We are the leading supplier of cathodic protection and corrosion mitigation technologies for reinforced concrete and masonry structures globally.
Our work started in 1989 when David Whitmore and the Vector Restoration team completed the first ever Norcure® Electrochemical Chloride Extraction project in North America, the Burlington Skyway, for the Ministry of Transportation Ontario. In 1996 Vector Restoration was part of the team that received the Nova Award for the Norcure® ECE technique. Awarded by the Construction Innovation Forum, the Nova Award is the construction industry's highest honor for innovation.
In 1997, Whitmore filed the first of many patents that would kickstart the field of corrosion mitigation and cathodic protection for steel-reinforced concrete structures. He established VCT in 1999, and the company continues to push the industry forward.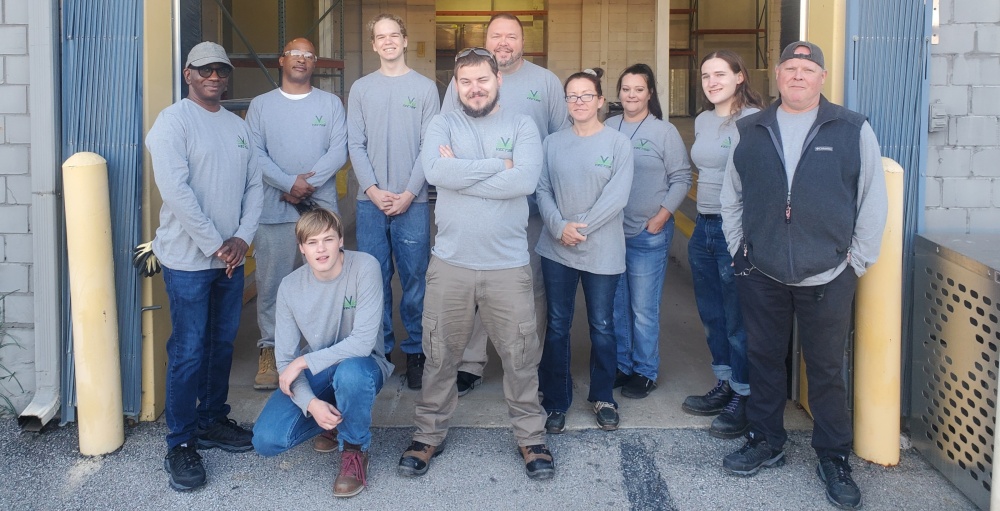 Over 20 Years of Innovation
Vector Corrosion Technologies is formally established and introduces Galvashield® XP, the original embedded galvanic anode to the North American Market. Vector is on it's way to becoming the world's leading supplier of corrosion mitigation technologies for reinforced concrete structures.
Files patents in Japan, Hong Kong, Australia and Europe for activated galvanic anodes in concrete and humectant.
Launches the Galvashield® CC anode series.  
Secures the Galvashield® manufacturing license from Fosroc Corrosion Solutions and opens a manufacturing plant in Winnipeg. 
Acquires all assets and patents for Post-Tech® Technologies Ltd. including: Post-Tech® PT Corrosion Evaluation and Post-Tech® Drying and Regreasing.
Secures Robert Moses Causeway Galvashield® Jacket System project with the New York Department of Transportation
Expands manufacturing operation to Otter Street facility in Winnipeg, MB to accommodate growth
Acquires Fosroc Corrosion Solutions and hosts first international distributor meeting in Orlando, FL.
Opens Research and Development Centre in Cradley Heath, UK. 
Launches Galvashield® N anode for new construction applications.
Develops in-house zinc casting capability in Winnipeg manufacturing plant.
Launches Galvashield® XP compact with One and Done installation design.
Our Projects
Our innovative technologies have played a key role in hundreds of successful projects around the world.