Norcure® Chloride Extraction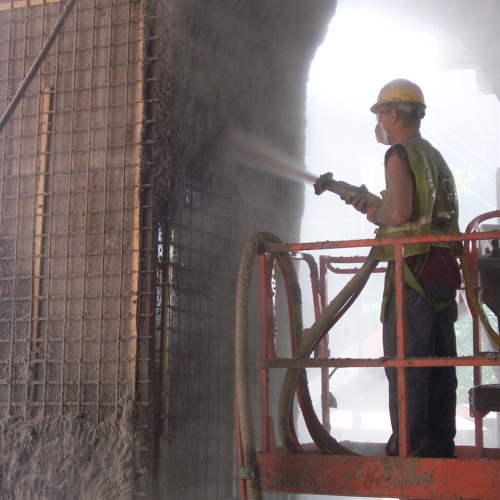 Electrochemical Treatments
Electrochemical treatment to extend the service life of chloride-contaminated structures.
Norcure® Chloride Extraction
Norcure® Chloride Extraction is a treatment that extracts chloride ions from contaminated concrete and reinstates the passivity of steel reinforcement. Chloride extraction is carried out by temporarily applying an electric field between the reinforcement in the concrete and an externally mounted anode mesh.
During this process, chloride ions are transported out of the concrete and the application of electrical current at the reinforcement surface produces a high pH environment returning the steel reinforcement to a passive, non-corroding condition.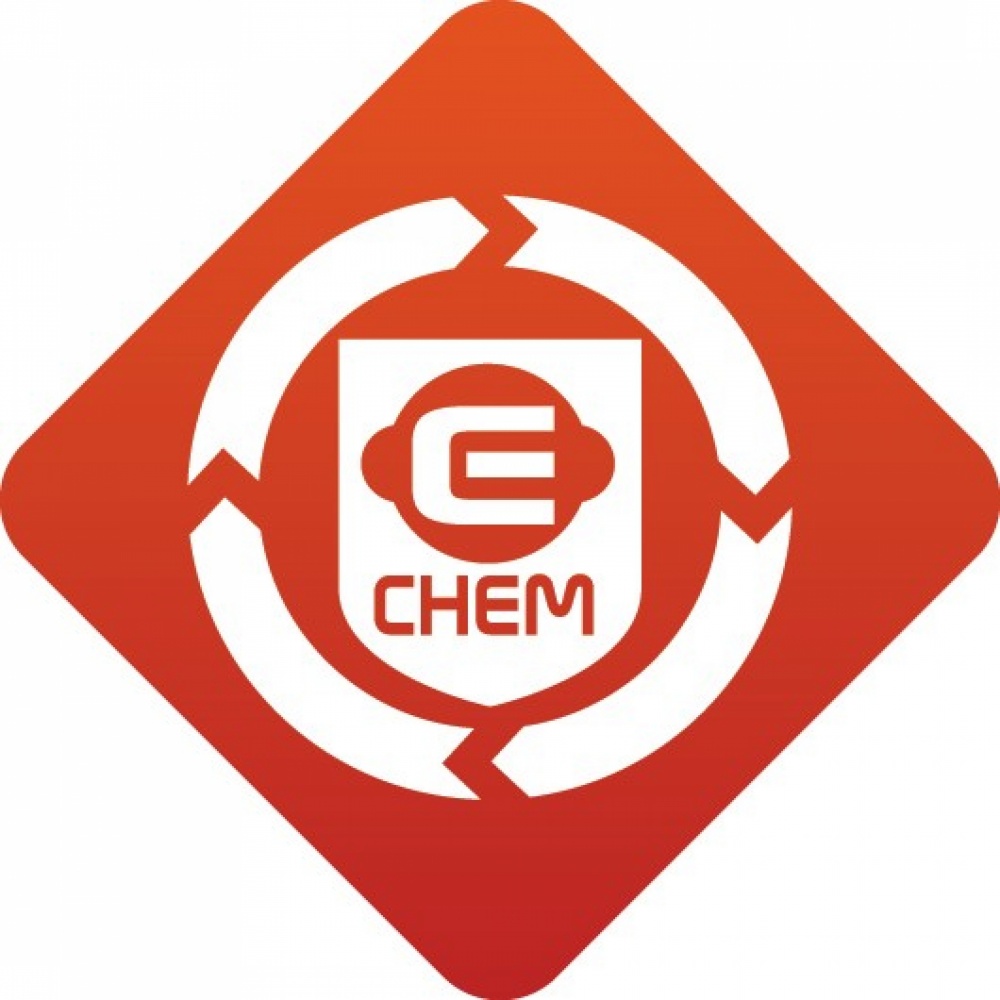 Features and Benefits
Service Life Reset: The underlying cause of corrosion is addressed and the corrosive environment eliminated.
Measurable Performance: The success of the treatment is verified and documented on-site.
Global Protection: The reinforcing steel is passivated throughout the treated area; not just in isolated areas.
Non-destructive Solution: Vastly reduces the need for concrete removal resulting in significant time savings, less dust and environmental impact.
Noise-Free: Once installed the process is noiseless
Maintenance Free: The need for permanent electronic monitoring is eliminated.
Historical Preservation: Historical, architectural and exposed aggregate finishes can be maintained.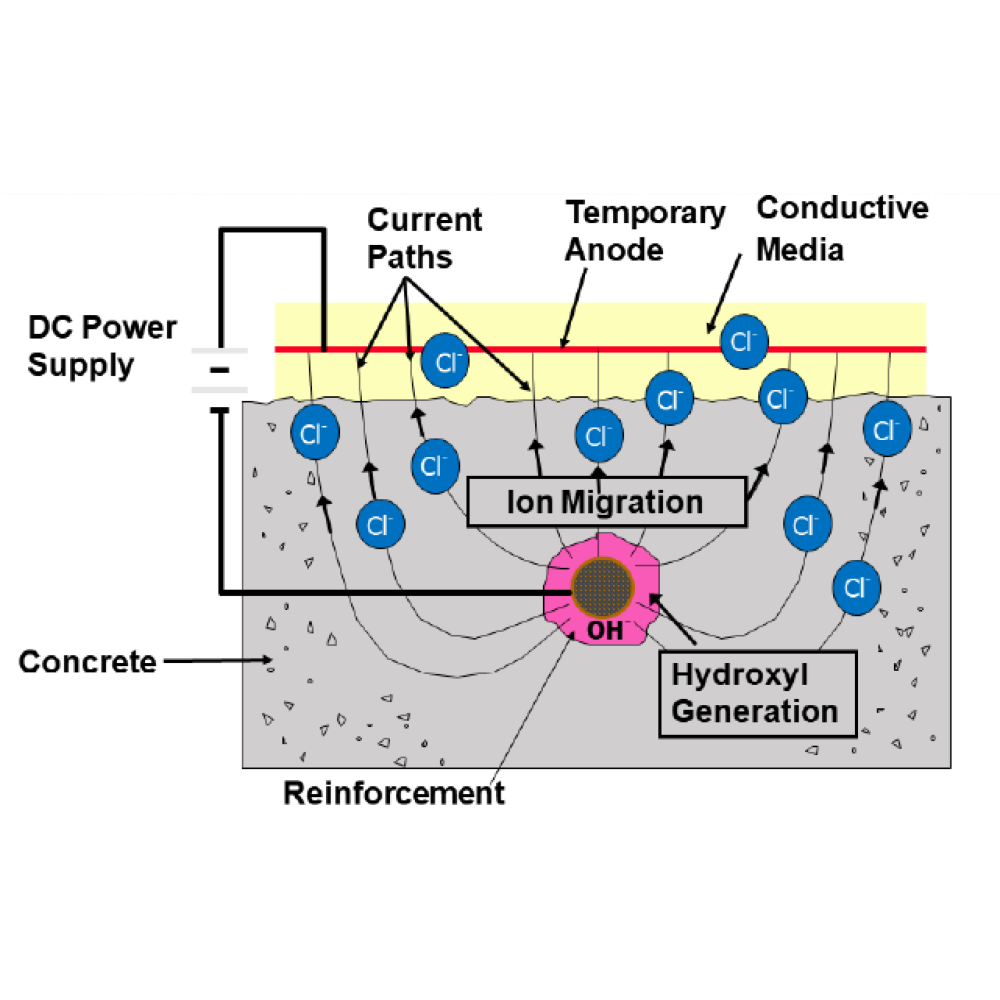 Applications
Matching the service life of concete bridge piers, pier caps, abutments and arches to a new superstructure
Preserving the aesthetic of historical bridges suffering from chloride-induced corrosion
Technical Documents
Select a document to download product information. For CAD drawings in DWG format please Contact Us.
Project Examples
See how this product was used in successful projects. 
Market Segments
This product has been used to solve corrosion problems across these markets.