Galvanode® ASZ+
Galvanic Anodes
Humectant-activated zinc metalizing for corrosion protection of concrete structures.
Galvanode® ASZ+ 
Galvanode® ASZ+ humectant-activated metalized zinc is used to provide galvanic corrosion protection to reinforced concrete structures that are subject to corrosive conditions. Galvanode® ASZ+ produces a higher current density than traditional zinc metalizing making it suitable for providing corrosion protection to structures exposed to both marine and non-marine environments.
With the Galvanode® ASZ+ process, a thin coating of metallic zinc is sprayed onto the surface of the concrete and electrically connected to the embedded reinforcing steel. After installation of the metalized zinc coating, Galvanode® Humectant activator solution is applied to the surface of the zinc to achieve a higher level of current output and protection over time.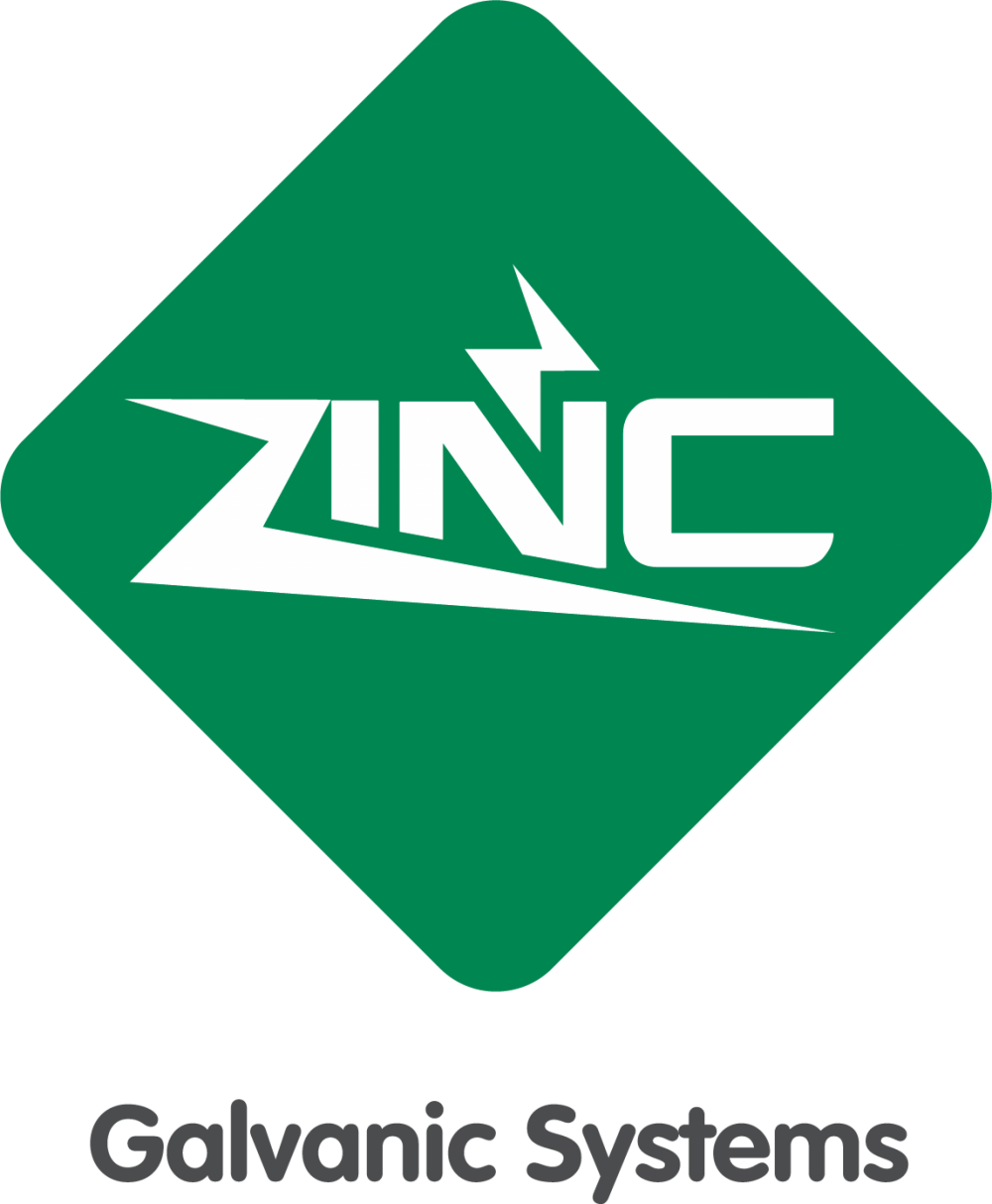 Features and Benefits
Excellent protection: protective current delivered by humectant activation is enhanced by up to 7 times over untreated zinc (depending on environmental conditions), delivering a high level of initial polarization to control active corrosion. If a higher level of current is required in the future, the humectant activator may be reapplied.
Activated zinc: humectant activator attracts moisture to the surface to maintain conductivity, making the system particularly suitable for structures in non-marine environments.
Enhanced bond strength: independent studies have shown that humectant- activated arc spray zinc has a higher long-term bond strength, resulting in a longer anticipated anode life.
Reduced circuit resistance: provides more uniform protection and anode consumption over time.
Successful history: metalized zinc anodes operating in both galvanic and impressed current mode have a proven track record of performance.
Economical: no power supply and system wiring is required when installed and operated galvanically thus reducing installation and maintenance costs.
Low maintenance: requires no external power source or system monitoring.
Long service life: 10 to 20 year service life reduces the need for future repairs.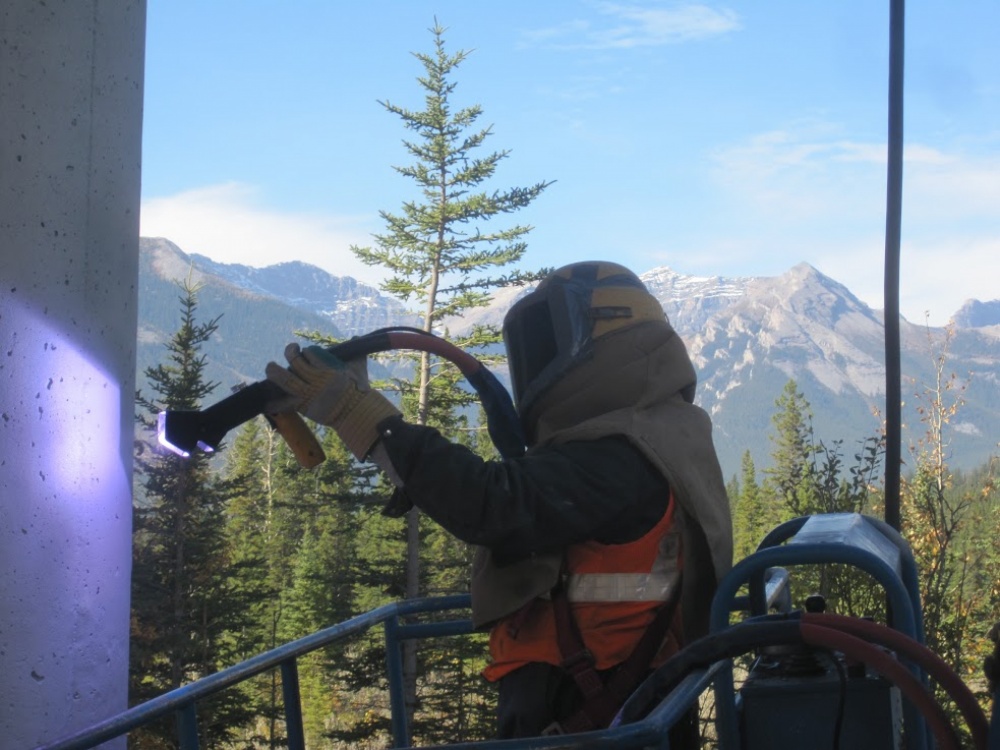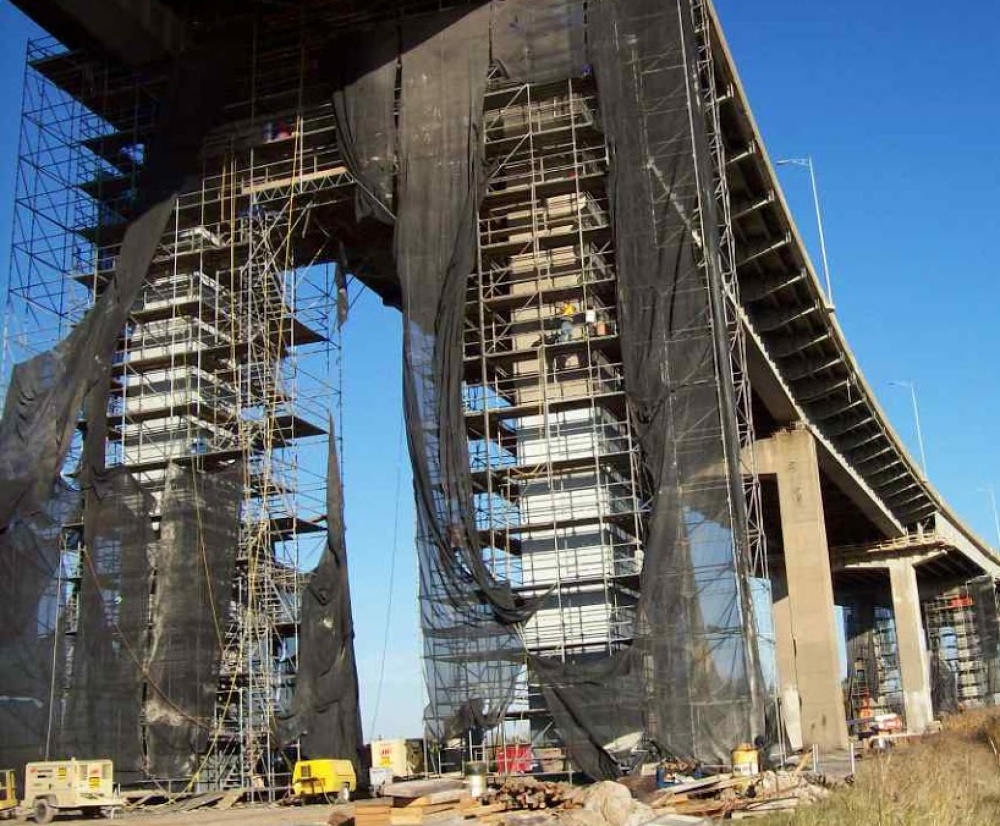 Applications
Bridge piers, pier caps, girder ends, abutments and barrier walls
Marine structure pile caps and soffits of wharves
Parking deck soffits beams and columns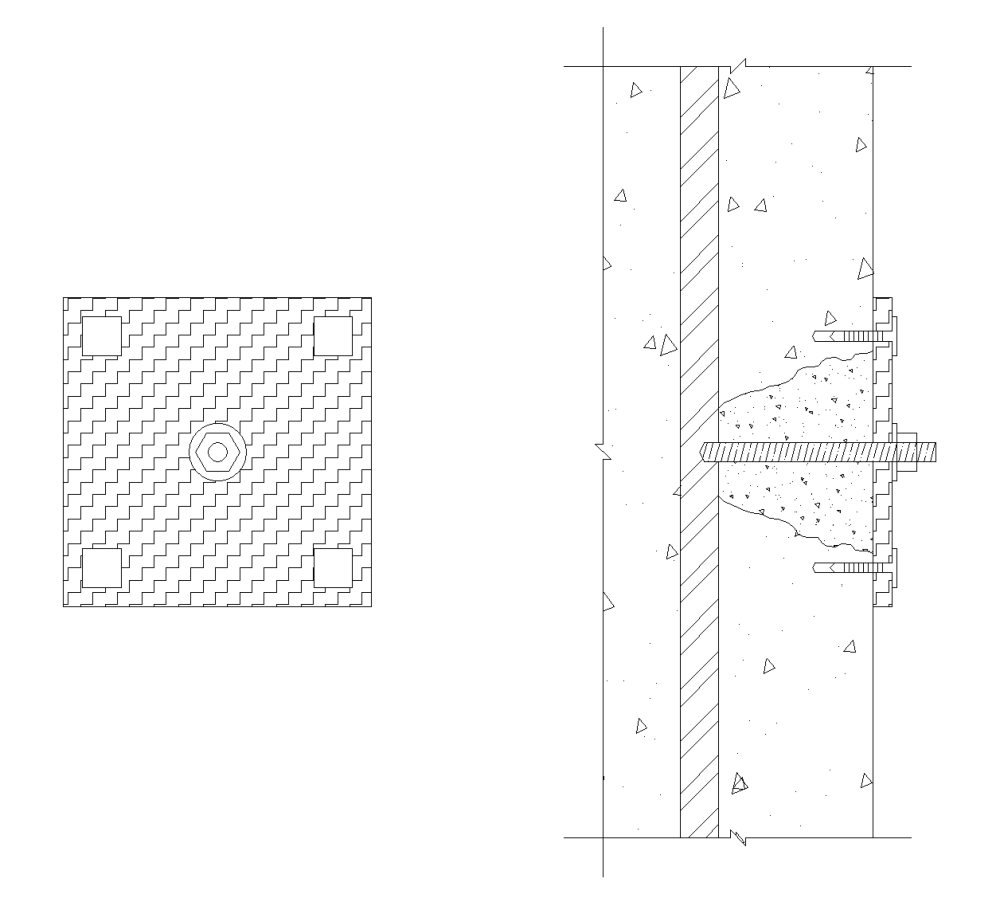 Technical Documents
Select a document to download product information. For CAD drawings in DWG format please Contact Us.
Project Examples
See how this product was used in successful projects. 
Market Segments
This product has been used to solve corrosion problems across these markets.