Whether you're a structural engineer or infrastructure owner, corrosion is a fact of life. To learn about specific corrosion problems and understand the range of corrosion mitigation solutions, book an education seminar with our team of concrete preservation specialists.
Learn about the concrete preservation process and it's benefits, the test methods that are employed to evaluate concrete structures and assess corrosion risk, and our complete range of corrosion mitigation technologies for reinforced concrete structures. Seminars can be tailored to topics of interest and be presented by a qualified Vector professional. 
Our education seminars can be hosted in person or virtually through your preferred video conferencing tool. Seminars range from 1-4 hours to fit your schedule. 
We serve clients worldwide through our offices in Canada, the United States, and United Kingdom.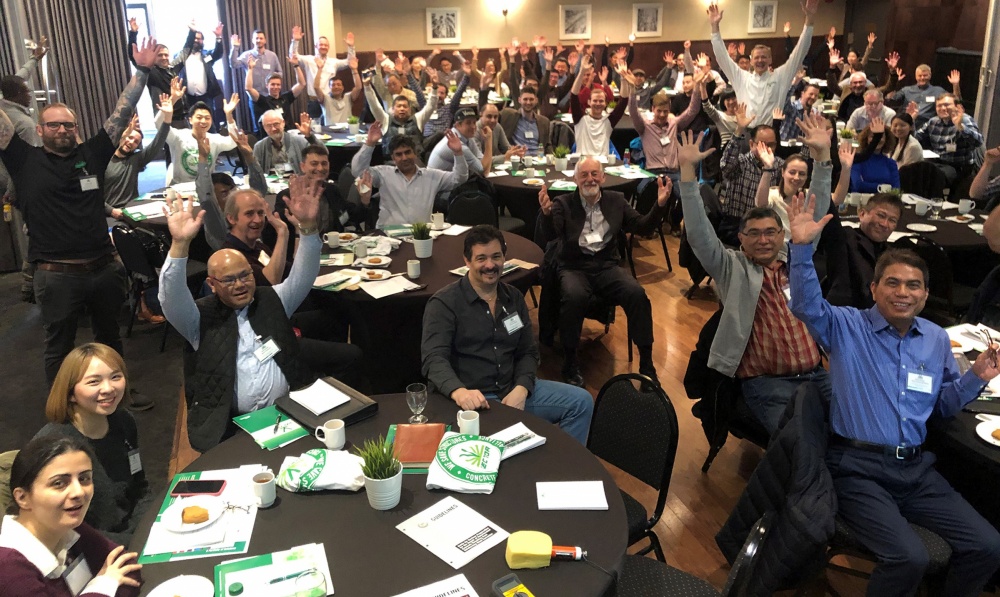 Topics of interest
Sessions are customized to fit the interests and needs of your team. Here are some topics that may interest you:
The Concrete Preservation Alliance
Vector Corrosion Technologies is a proud member of the Concrete Preservation Alliance (CPA). The CPA is a growing coalition of organizations committed to advancing best practices in the field of concrete preservation and infrastructure renewal. Working together to promote education and awareness of concrete repair industry standards, new and innovative corrosion prevention technologies, and sustainable construction practices. You can find past and upcoming presentations from the CPA, many of which are hosted by Vector's own experts, at WeSaveStructures.info.
Request an Education Seminar