V-ROD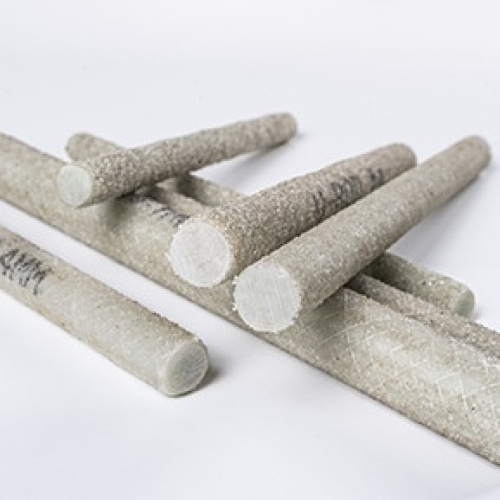 Steel Reinforcement Alternatives
Fiberglass rebar for new and existing concrete structures.

V-ROD Glass Fiber Reinforced Polymer Rebar
We are proud to be an authorized distributor of V-ROD Glass Fiber Reinforced Polymer (GFRP) Rebar manufactured by Pultrall Inc.
V-ROD is a stronger, well tested, and widely used corrosion proof reinforcement that can easily replace corroded steel rebar with significant section loss. The FRP composite rebar is made from high strength glass fibers and an extremely resistant vinyl ester resin. The glass fibers provide strength to the rebar while the vinyl ester resin provides excellent corrosion resistance properties in harsh chemical environments. FRP rebar significantly improves the longevity of concrete structures where corrosion is an issue. From bridges and marine structures to potash and parking structures, the applications are endless.

Features and Benefits
Compared to conventional steel rebar, composite rebar is perfectly suited for concrete structures, that are:
Subjected to corrosive agents as de-icing salts
In need for electrical and/or magnetic neutrality
Used as marine structures in salt water or in coastal areas
In contrast to traditional steel reinforcing, V-ROD glass fiber rebar has other benefits including:
Corrosion proof even in the harshest environments
Lightweight and easier to handle and transport
High tensile strength that outperforms traditional black steel
Superior crack control
Reduction of concrete cover
Will not stain the concrete
Increased life span of structure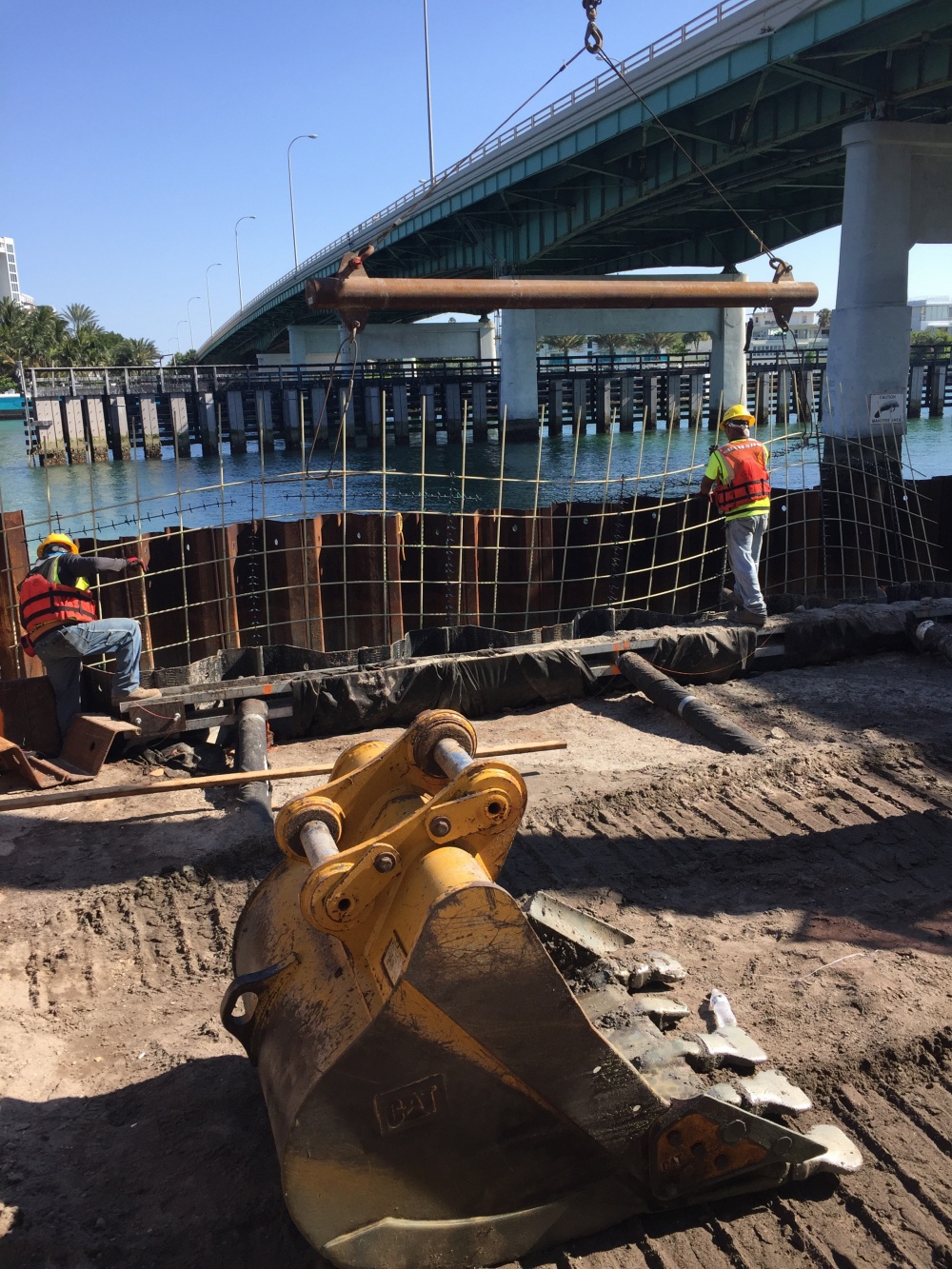 Technical Documents
Select a document to download product information. For CAD drawings in DWG format please Contact Us.
Market Segments
This product has been used to solve corrosion problems across these markets.