Join our Team of Specialists
Whether you're a hands on problem solver who likes to get your hands dirty or someone who thrives on meeting new people and sharing knowledge, we want to hear from you!
Protecting and preserving reinforced concrete structures from the ravages of corrosion is what we do.  From bridges to hydro-dams, football stadiums, and mines, corrosion is everywhere.  Our team is dynamic, nimble and committed to saving structures, enhancing durability and protecting our environment through conservation of resources.
Core to everything we do is teamwork.  We value each and every team member and are committed to ensuring our employees receive the highest standard of safety training, and assist them with creating personalized growth and training plans centered around their career path. 
Our Employee Benefits
Competitive Compensation Packages
Life Insurance
Group Health and Dental Benefits
Pension Plan with Employer Match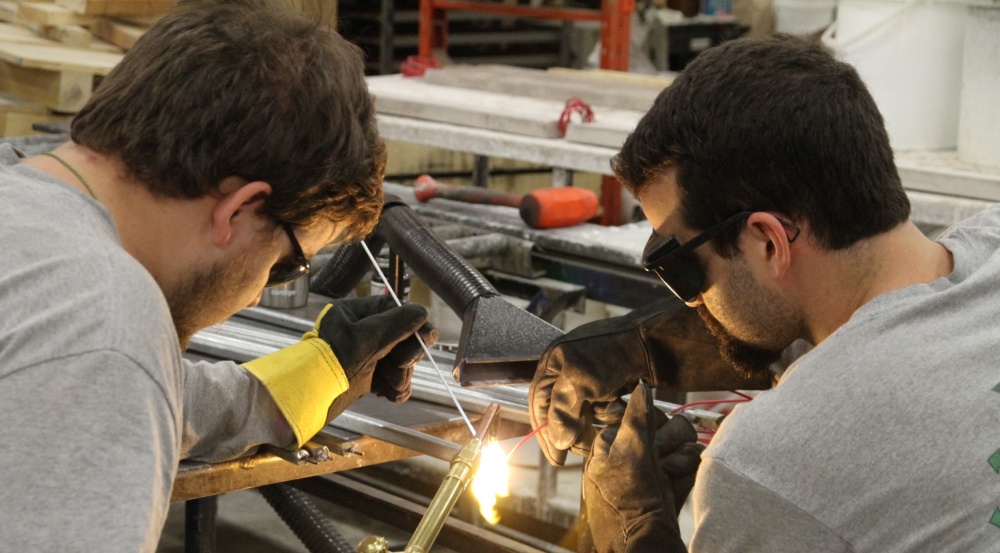 Current Opportunities
Select a department to browse current job openings.
Hear it From Vector Employees