From humble beginnings to a made-in-Manitoba global success story, Vector Corrosion Technologies has played a role in saving structures from Indiana to Indonesia. We're the top supplier of corrosion mitigation technologies for reinforced concrete, and we continue to push the industry forward with innovative approaches that extends the life of concrete structures. 
Our team includes over 70 professional engineers, technologists, business development managers, manufacturing technicians, support staff, and field personnel who are dedicated to preserving concrete structures. We're proudly known for our unsurpassed quality, customer service, experience, and our deep commitment to integrity. From our offices in Canada, the UK, United Arab Emirates, and the United States, we serve clients worldwide across a range of repair markets.
As leaders in the corrosion repair industry, we actively participate in associations such as the American Concrete Institute (ACI), International Concrete Repair Institute (ICRI), and Association for Materials Protection and Performance (AMPP). View more of our partnerships and industry associations, or learn more about what we do.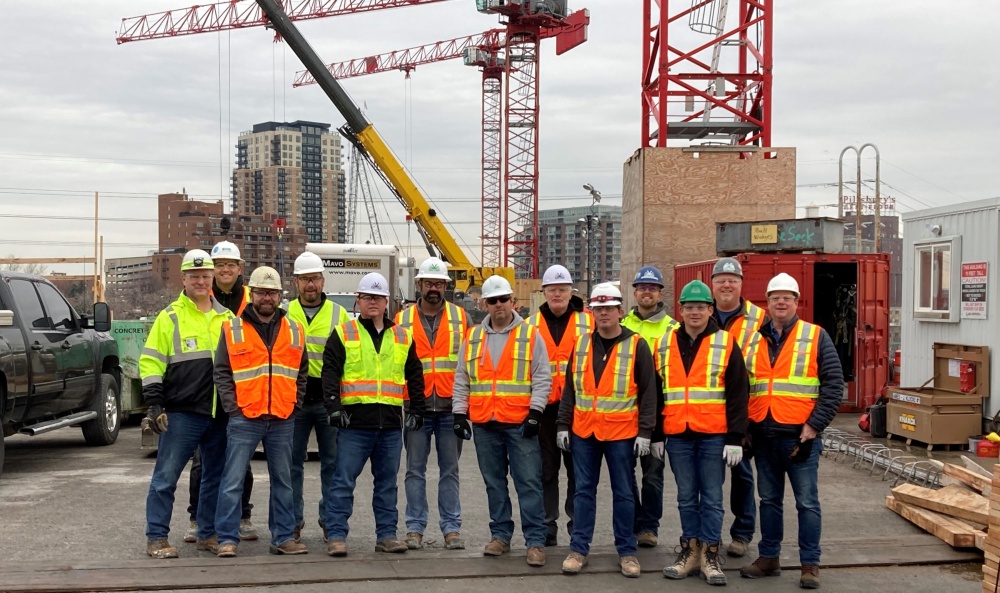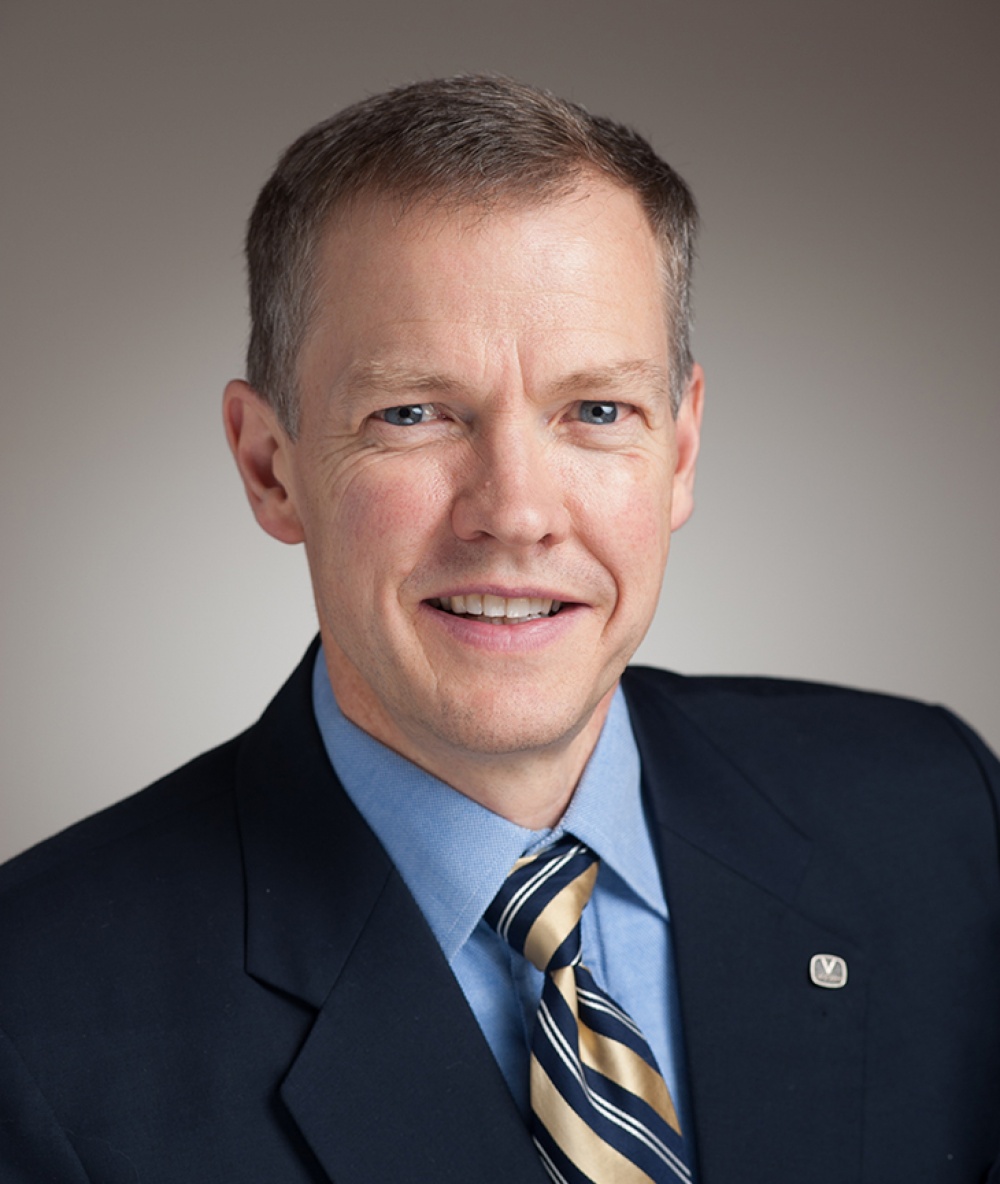 David Whitmore,
President and Chief Innovation Officer
Dave joined Vector Construction as a field laborer at the ripe old age of 19. His first project was working on the Seven Sisters hydroelectric generating station restoration owned by Manitoba Hydro located in Southern Manitoba.
Years later Dave led the first ever electrochemical chloride extraction project in North America and that experience opened his eyes to the world of corrosion, reinforced concrete and cathodic protection. In 1999 Dave formally established Vector Corrosion Technologies and the rest is history.
Dave is a registered Professional Engineer, a NACE Cathodic Protection Specialist and he serves on a number of repairs, corrosion, sustainability and education committees of ACI, ICRI and NACE. He is a fellow of the American Concrete Institute and the Canadian Society of Civil Engineers.
He has been involved with US Federal Highway Administration on the Strategic Highway Research Program (SHRP) and SHRP 2 projects with regard to Electrochemical Chloride Extraction, Cathodic Protection of concrete bridge structures and Bridges for Service Life Beyond 100 Years.
Dave lives in Winnipeg, Manitoba Canada with his wife Wendy and enjoys international travel, canoe trips in the great outdoors and a fresh carrot from his home garden.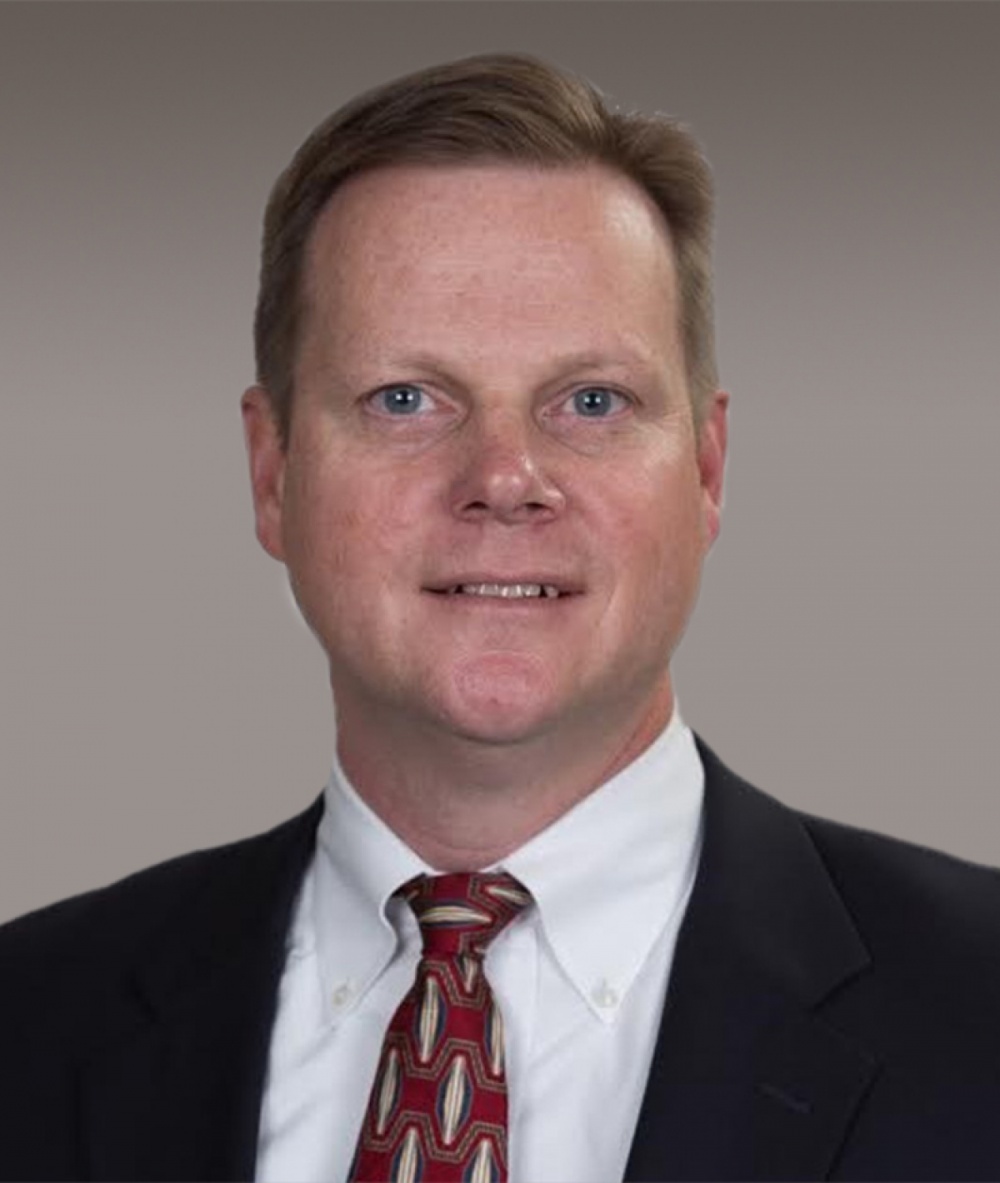 Chris Ball, Senior Vice President
Chris joined Vector Corrosion Technologies in 1999 as a technical sales rep when the company was still in its infancy. Already a seasoned marketing professional in the construction industry, Chris brought a rigor and focus to the company that propelled Vector Corrosion Technologies through the turn of the millennia and onto a growth trajectory.
Chris has 25 years of construction industry experience with a specialty in concrete rehabilitation and corrosion protection systems. He is a member of NACE, ICRI, and ACI where he is currently Chairman of ACI E706, Concrete Repair Education. The goal of ACI E706 committee is to promote good practices for concrete repair and develop repair application procedures. Chris graduated from Bellarmine University in Louisville, Kentucky with BA and an MBA degrees in Business Administration.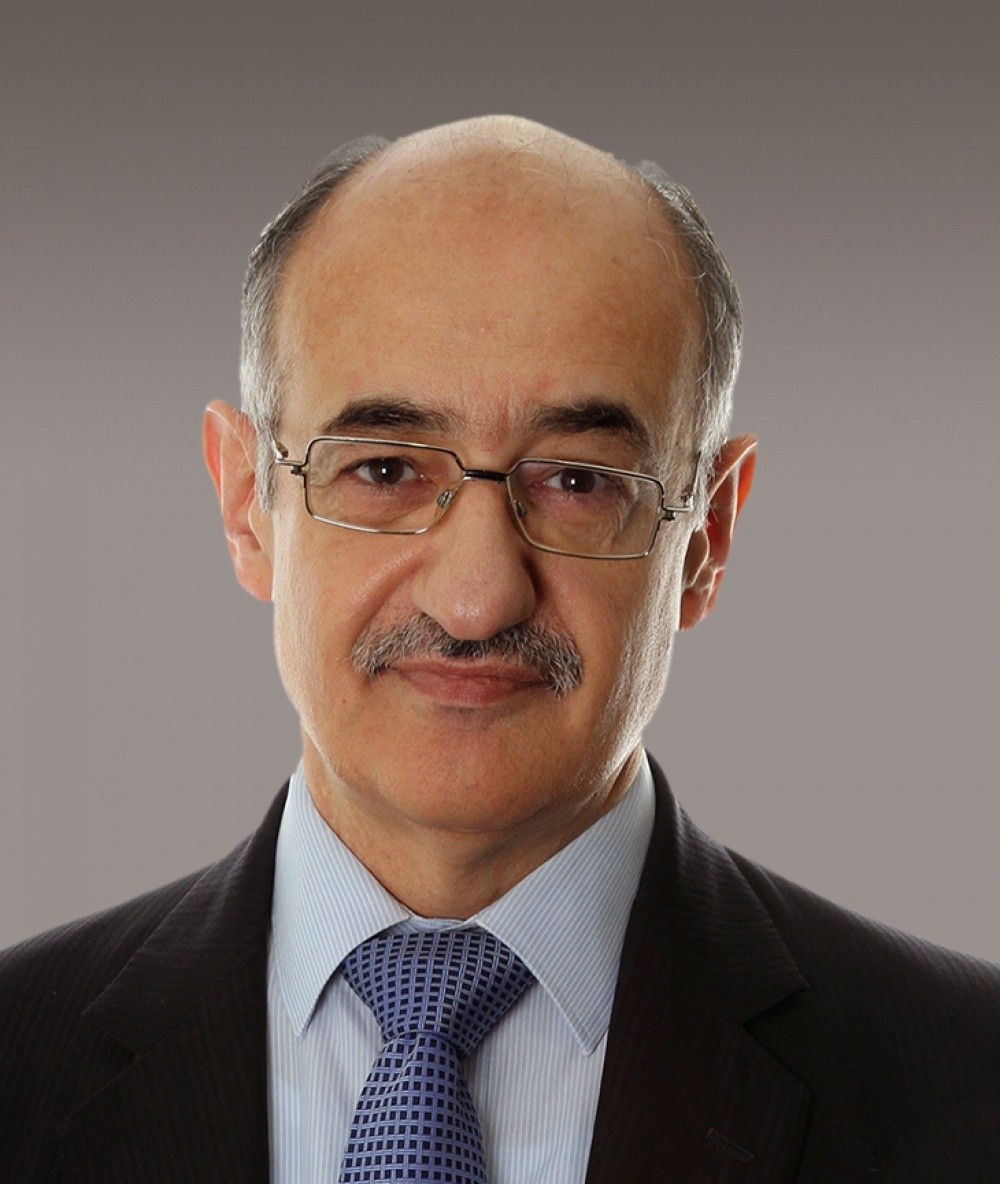 Dr. George Sergi, Technical Director
George leads the Research and Development Department which develops innovative solutions for corrosion in the Civil Engineering and Construction Industries. While getting his PhD in Corrosion of Steel in Concrete from Aston University, George led his team to develop the original Embedded Galvanic Anode for concrete. He later became Head of Corrosion at the Building Research Establishment (BRE) and Technical Manager at Fosroc International.
Dr. Sergi has published his work extensively and is the author or co-author of numerous special publications and several international patents. He has also taught corrosion by invitation at several international institutes and universities in France, Spain, Netherlands, Cyprus, USA and India.
David Simpson, Director of Operations
Dave leads the Vector Corrosion Technologies' Research & Development Team, Manufacturing and the UK/European business unit where he works closely with all Europe-based distribution partners to serve and support engineers and concrete infrastructure owners with their corrosion problems across the continent.
He holds a first-class Honours Degree in Chemistry and Biology from Aston University, Birmingham, UK. Prior to working for Vector, he held the positions of Corrosion Product Manager for Fosroc International and Technical Manager at Fosroc Ltd where he specialized in electrochemical repair methods and cement technology. David is the forgoing Chairman of the Corrosion Protection Association and is an Icorr level 4 senior Cathodic Protection Engineer for reinforced concrete.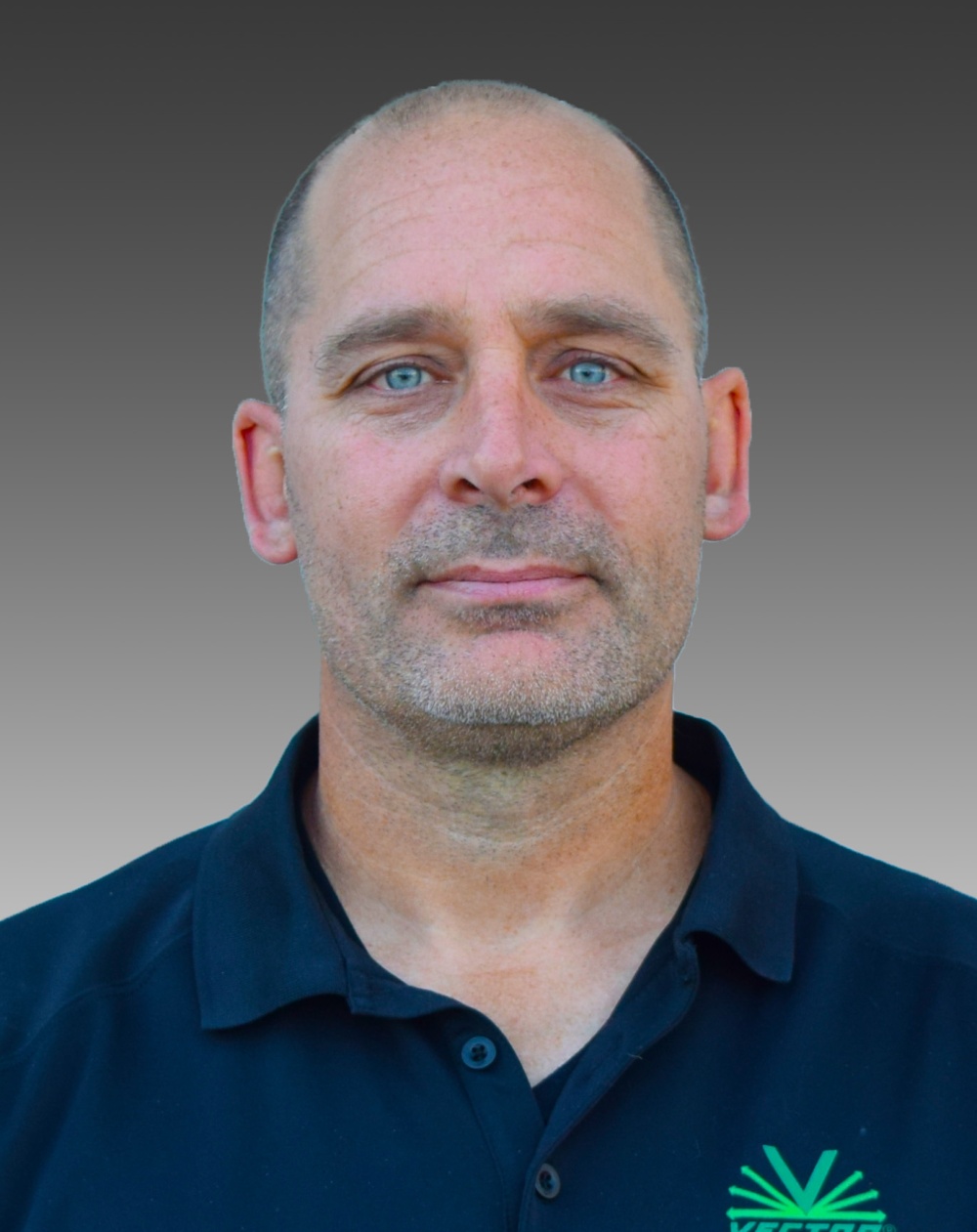 Jason Hildebrand,
Productions Manager
Jason started at Vector in 1996 as a Junior Engineer, where he traveled around Canada and U.S. fixing concrete structures. His leadership and technical acumen were quickly recognized, bringing him to a project management position. From here, Jason traveled around the world leading projects of concrete repair, investigations, research and development. In 2009, Vector purchased Fosroc's galvanic anode division and Jason was the clear candidate to lead this new manufacturing venture.
As Production Manager, Jason strives to maintain our excellent workplace safety and customer service. He is also a product development/design leader and customer technical and engineering support.
Jason is a P.Eng in Civil Engineering registered in both Manitoba and Alberta, as well as a long-standing member of NACE, earning their CP-4 Specialist certification.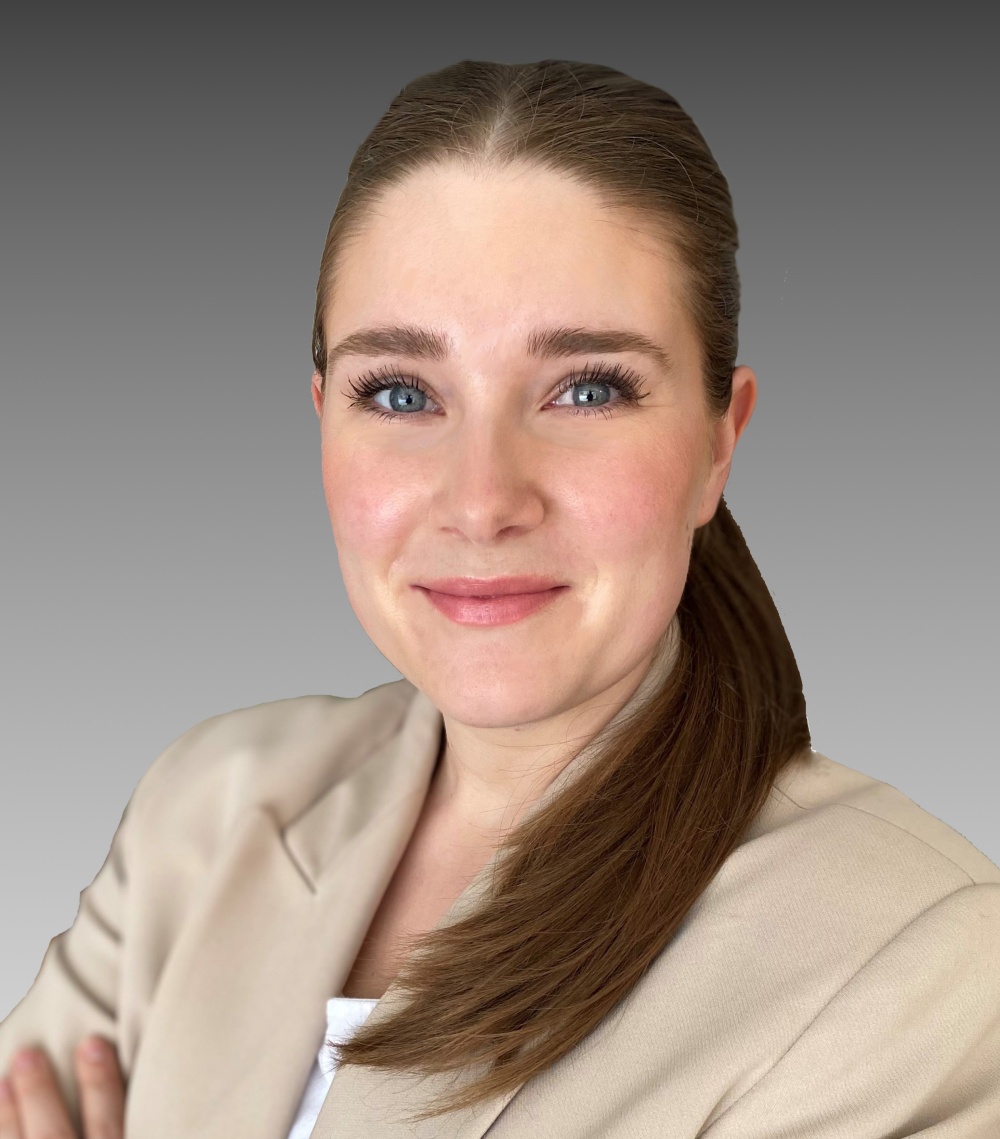 Katie Peterson, Director of Marketing
Katie manages our Marketing Department, where she focuses on helping owners and engineers understand corrosion of reinforced concrete structures, its effects, costs and potential remedies. With a career spanning print media to agriculture, Katie has worn many hats, but the one throughline has always been helping people solve problems. Katie harnesses her diverse skillset to engage infrastructure owners and craft tailored corrosion mitigation education to help engineers determine the best solutions for their structures.
Katie graduated with a Bachelor of Business Administration specializing in Marketing and International Business from the University of Winnipeg. She is well versed in all the standard tools of the marketing trade and continues to elevate Vector's brand and mission.
Eric Williams, National Sales Manager (USA)
Eric leads all outreach and business development efforts in for Vector Corrosion Technologies in the United States.  He and his team actively engage structural engineers and asset owners who are grappling with the effects of reinforced concrete corroson and offer cost effective solutions to extend service life.
He holds a bachelor's degree in economics from Moravian University and an MBA from Scranton University. Eric is a member of both AMPP and ICRI where he is actively involved in several chapters. Eric recieved the ICRI 40 under 40 award for his exemplary involvement with the assoication.