Galvashield® CC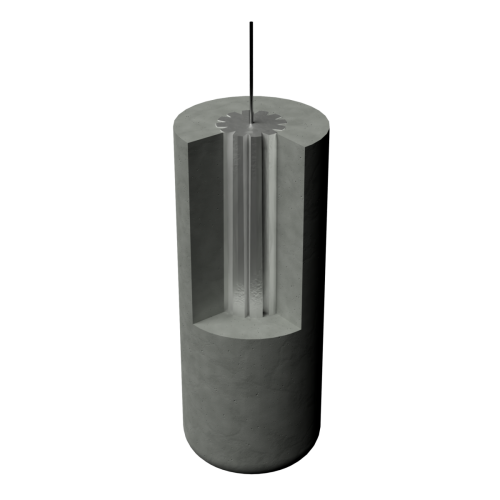 Galvanic Anodes
Embedded galvanic anode that proactively prevents corrosion in sound reinforced concrete.
Galvashield® CC
Galvashield® CC range of embedded galvanic anodes is used to mitigate ongoing corrosion and to prevent the initiation of new corrosion activity in reinforced concrete structures. Galvashield® CC anodes are alkali-activated (Type 2A) and consist of a high purity zinc anode core that is surrounded by a specially formulated precast cementitious mortar with an internal pH of 14 or greater that keeps the zinc active over the life of the anode.  Galvashield® CC anodes are available in 3 different sizes to fit any structure and level of protection.
The cylindrical anode is quickly and easily installed into drilled holes in concrete that is mechanically sound but has ongoing corrosion activity. Once installed, the zinc anode corrodes preferentially to protect the adjacent reinforcing steel.  For spacing charts, refer to the technical data sheet.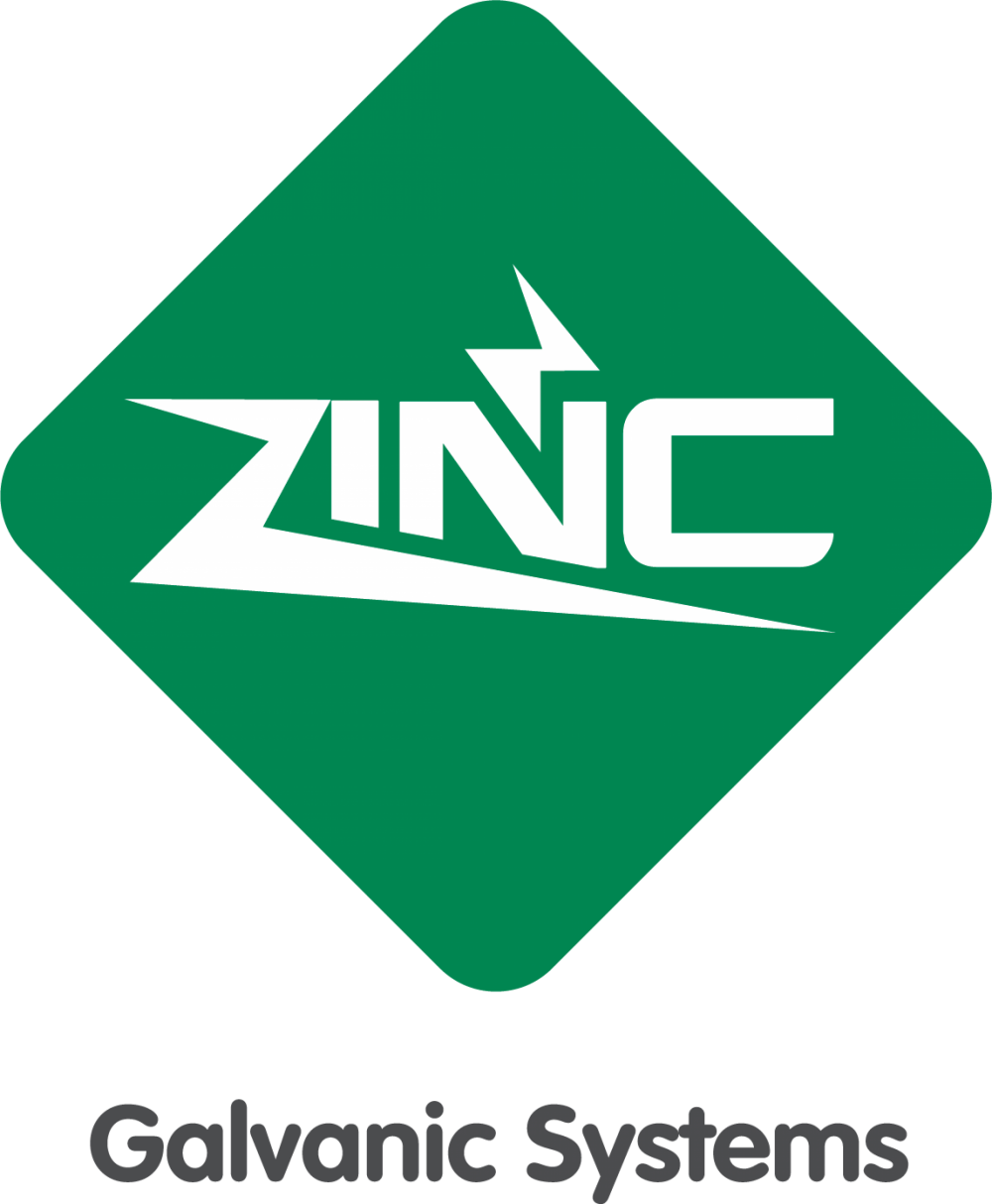 Features and Benefits
Proven technology: Galvashield® is the original embedded galvanic anode with an extensive 20-year track record.
Long lasting: minimum 20-year anode service life when using standard design tables; reduces the need for future repairs.
Targeted protection: discrete anodes can be installed to provide corrosion protection in areas with high corrosion potentials or active corrosion.
Economical: save money by targeting only the remaining areas of high corrosive risk.
Versatile: effective in chloride contaminated and carbonated concrete. Can be used for both conventionally reinforced and prestressed or post-tensioned concrete.
User friendly: installation is quick and easy.
Low maintenance: requires no external power source or system monitoring.
Measurable performance: anode performance can be easily monitored if required.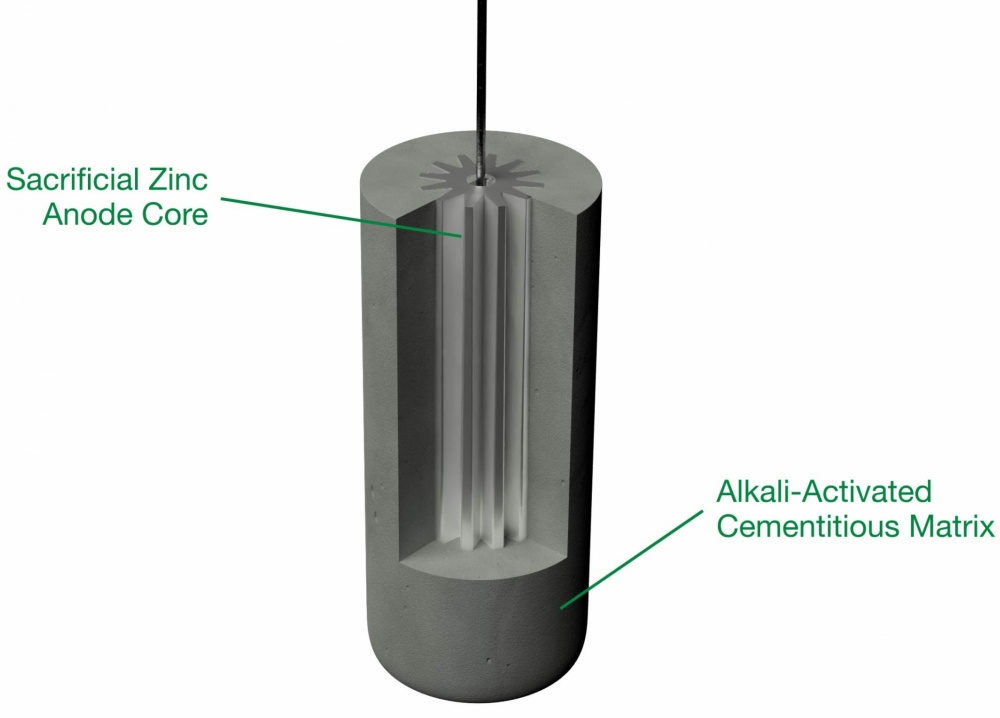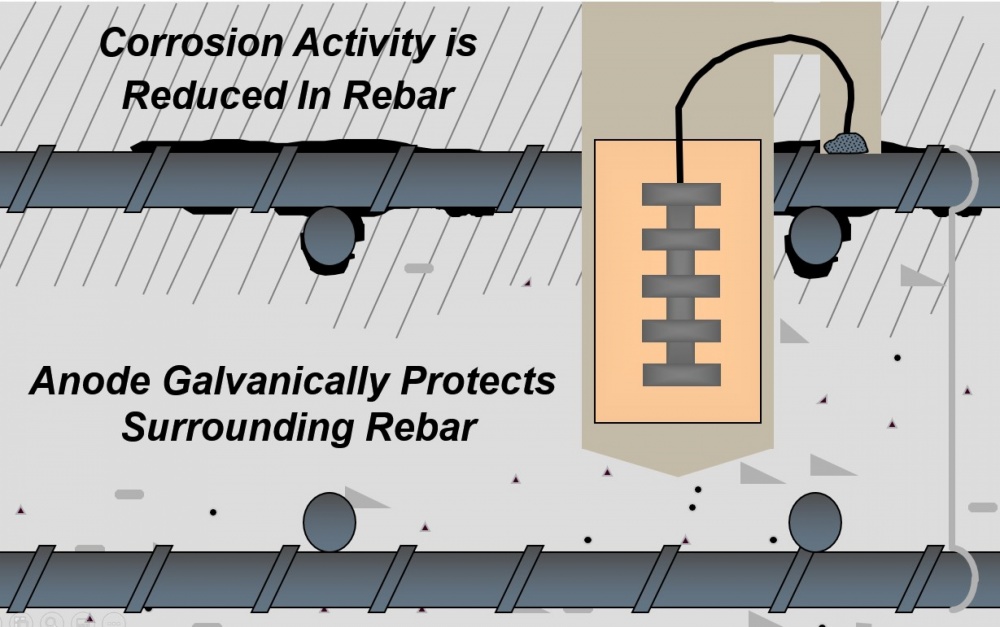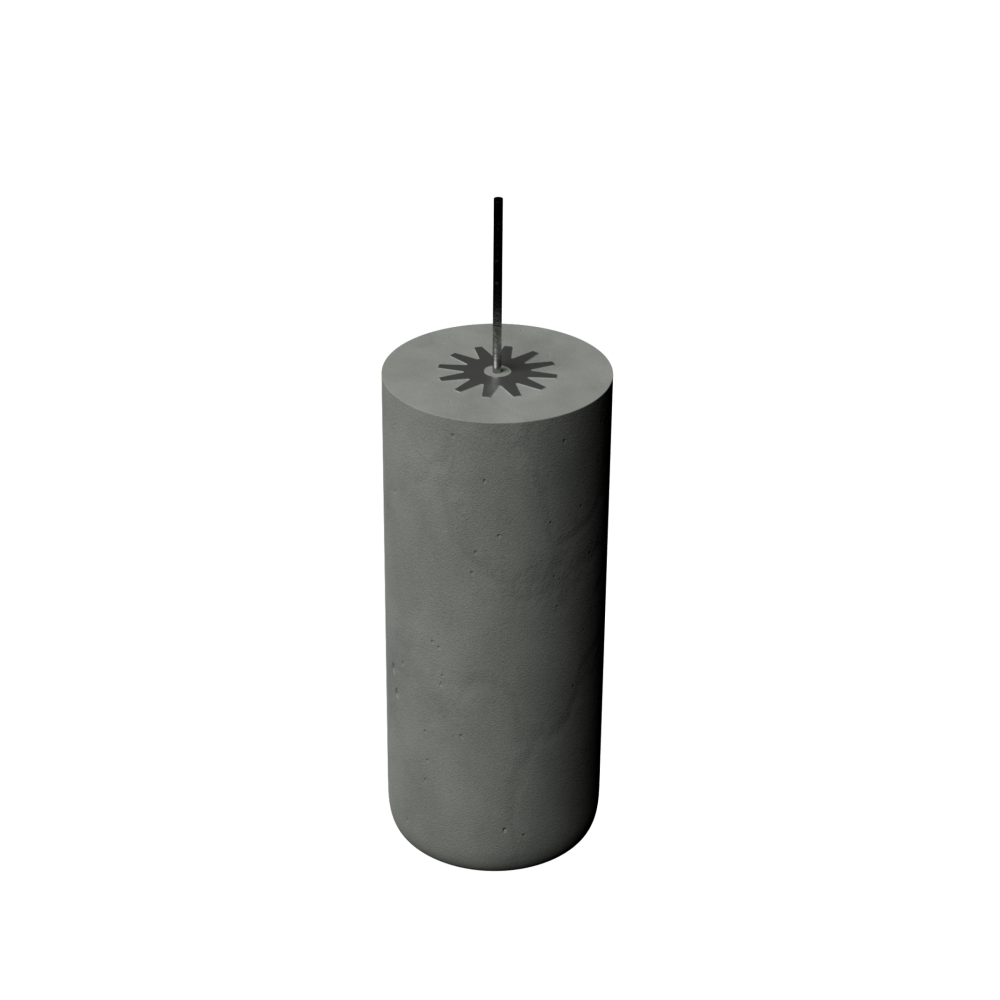 CC2
Nominal Dimensions 
(diameter x length)
32 x 75 mm (1.3 x 3 in.)
Anode Type
2A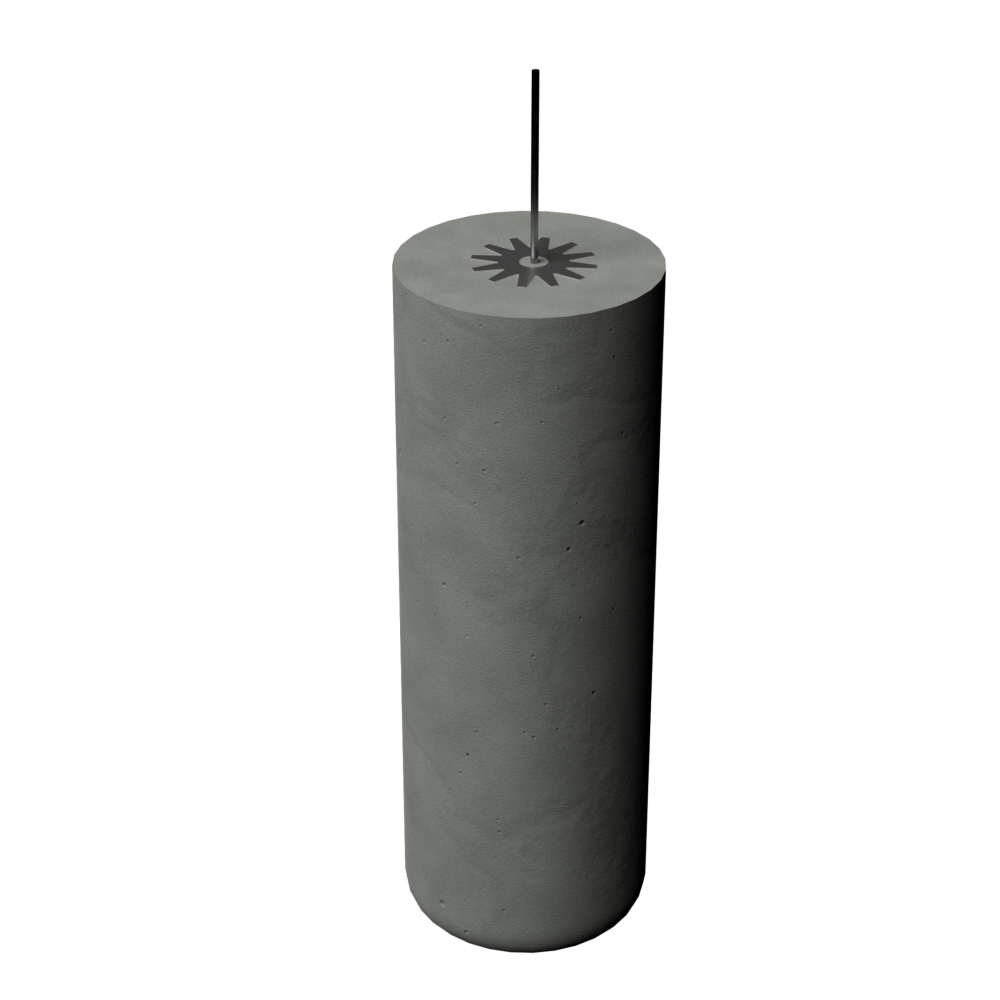 CC4
Nominal Dimensions 
(diameter x length)
36 x 100 mm (1.4 x 4 in.)
Anode Type
2A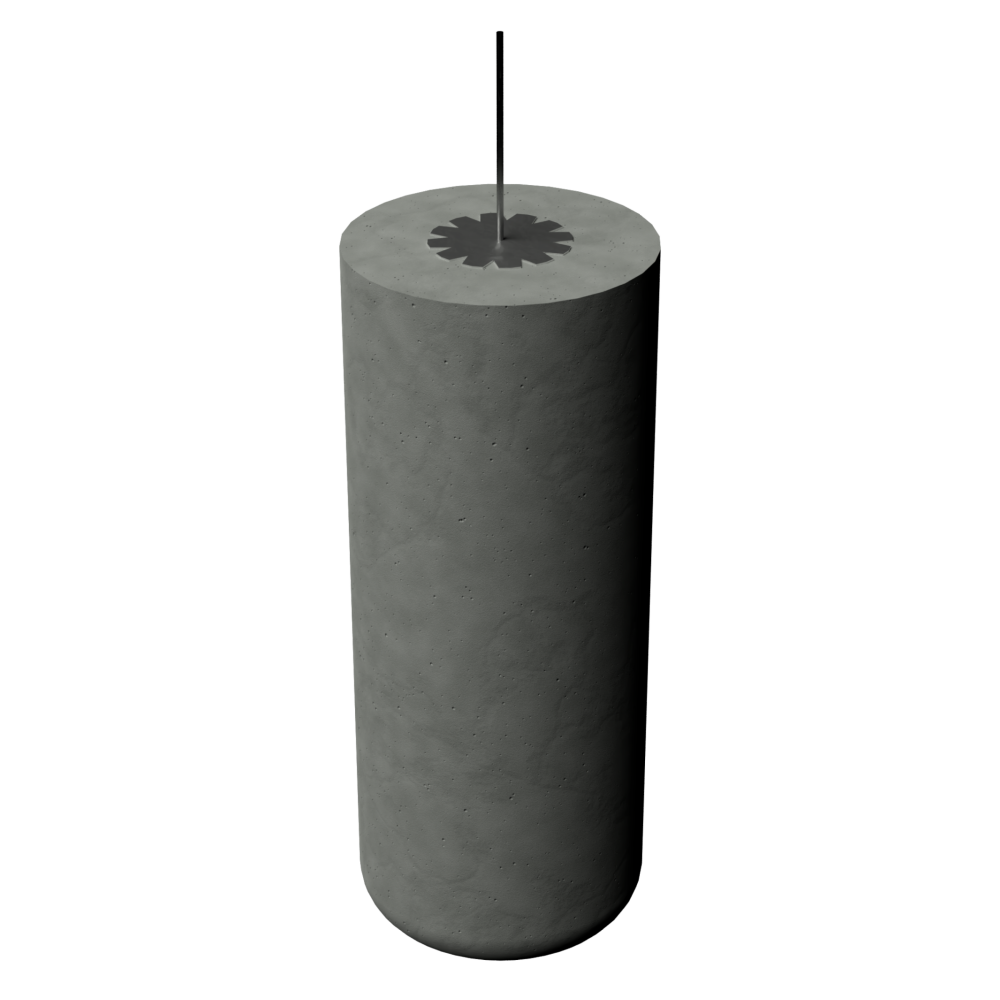 CCX
Nominal Dimensions 
(diameter x length)
46 x 115 mm (1.8 x 4.5 in.)
Anode Type
2A
Anode Type
1 - Installed in Concrete Repairs
2 - Installed in Drilled Holes in Sound Concrete
A - Alkali-activated using High pH
H - Halide-activated using Corrosive Salts
Grout Properties
For optimum performance, use Galvashield® Embedding Mortar when grouting anodes in drilled holes to provide an ionically conductive path to the substrate.
Note: Galvashield CC is also available in custom sizes. Please Contact Us if you require project-specific designs.
Applications
Apartment and condominium balconies
Bridge decks, piers, abutments, pier caps and girders
Parking decks, columns and beams
Piers, wharves, piles, pile caps and beams in a marine environment
Prestressed concrete
Post-tensioning anchors
Swimming pools
Concrete tanks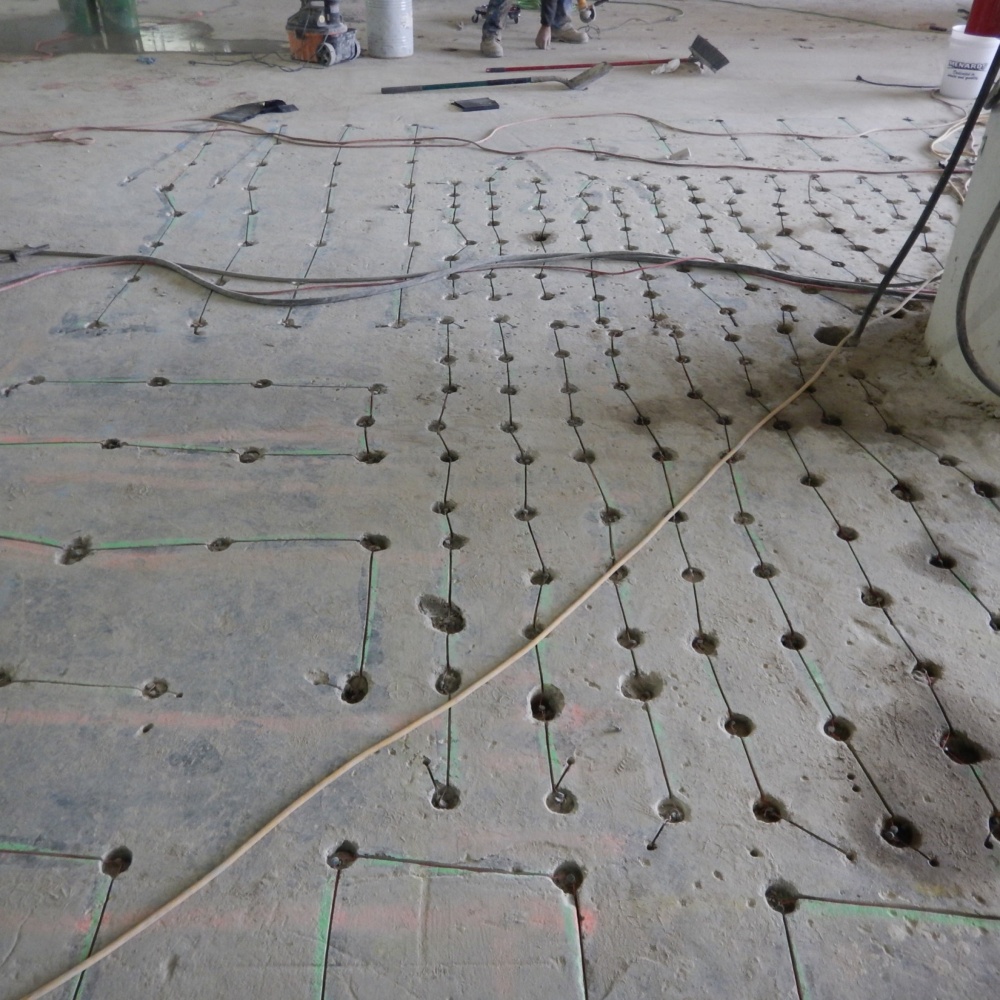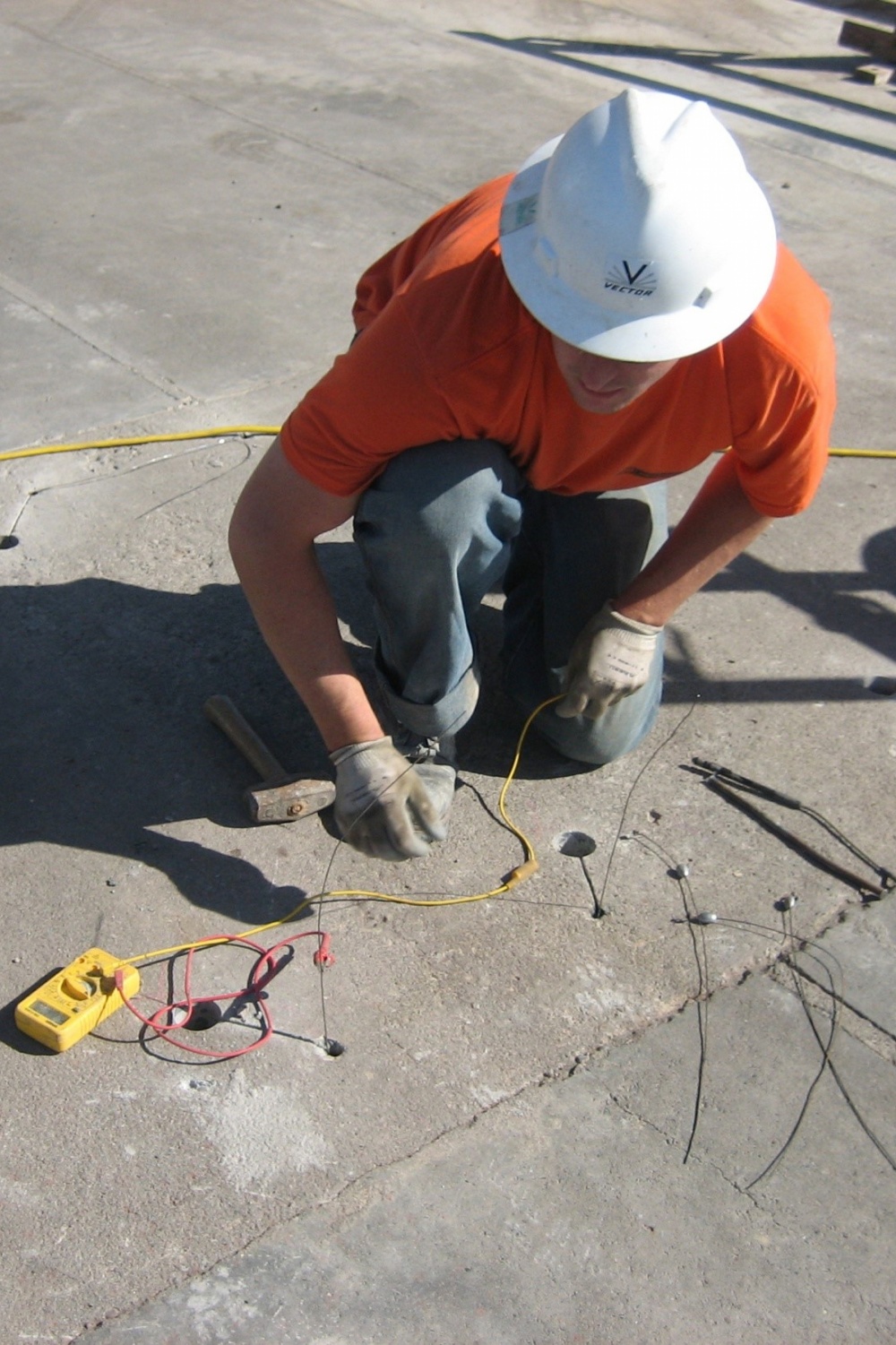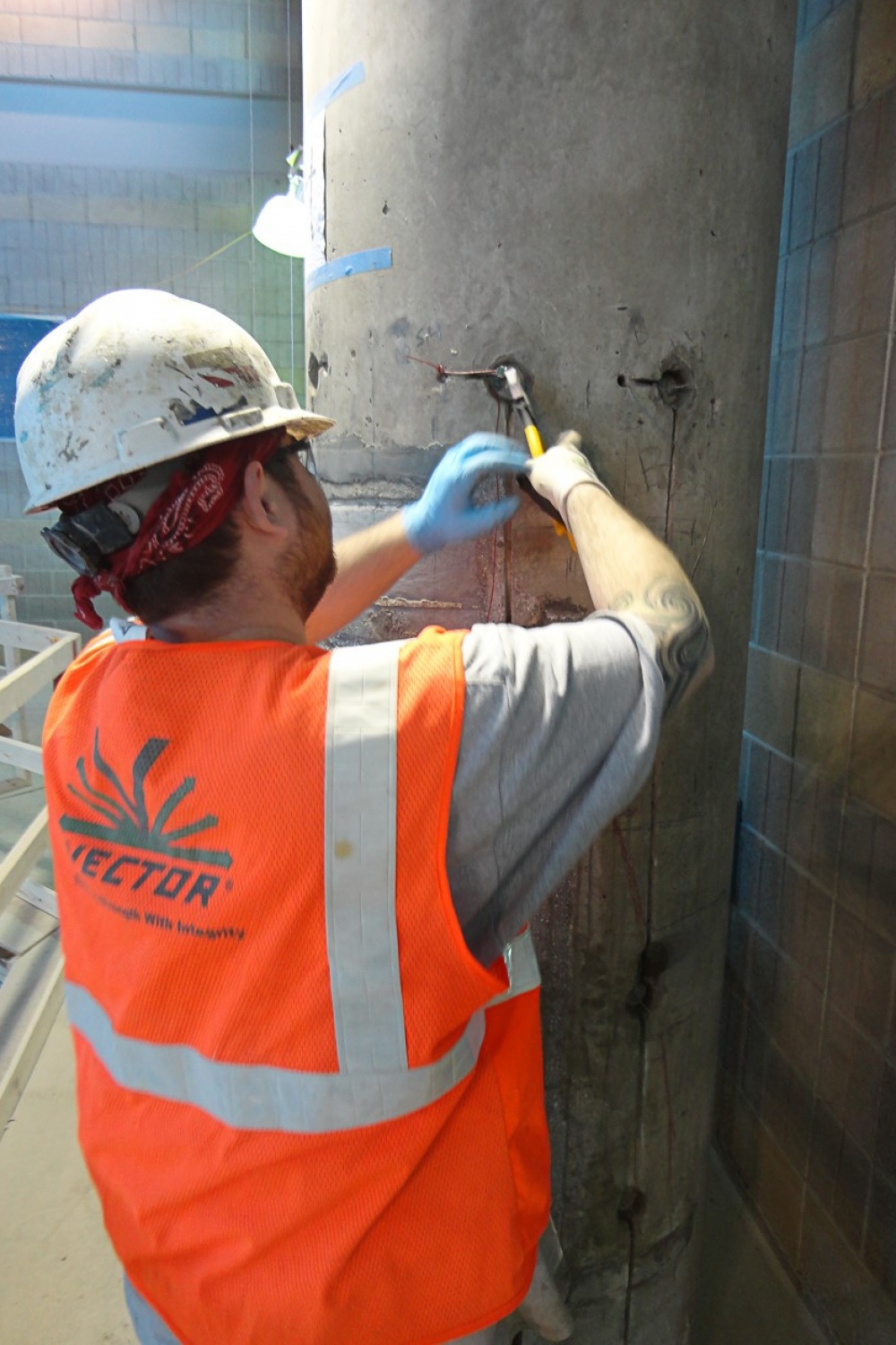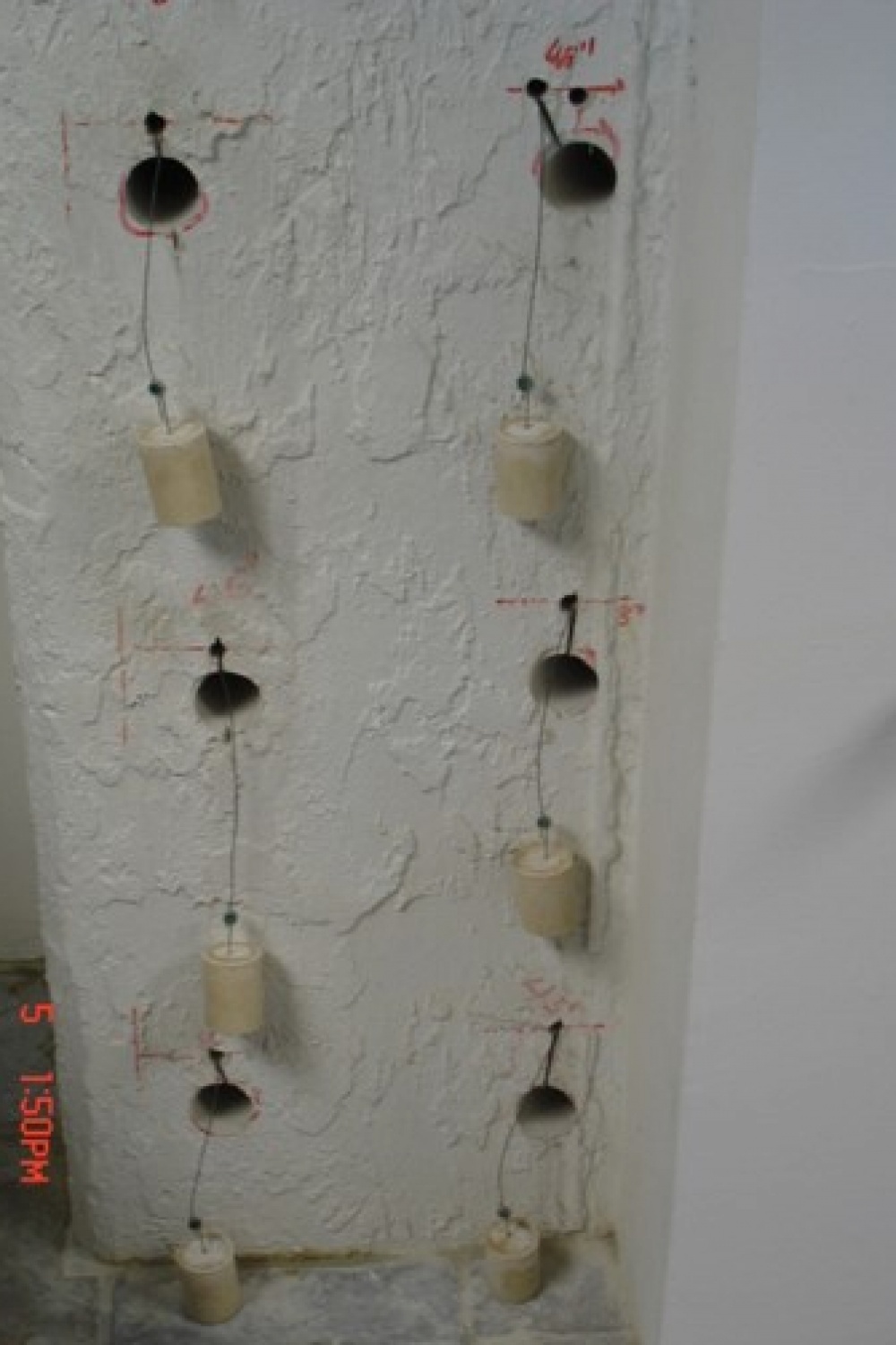 Technical Documents
Select a document to download product information. For CAD drawings in DWG format please Contact Us.
Project Examples
See how this product was used in successful projects. 
Market Segments
This product has been used to solve corrosion problems across these markets.