New Australia & Oceania Regional Office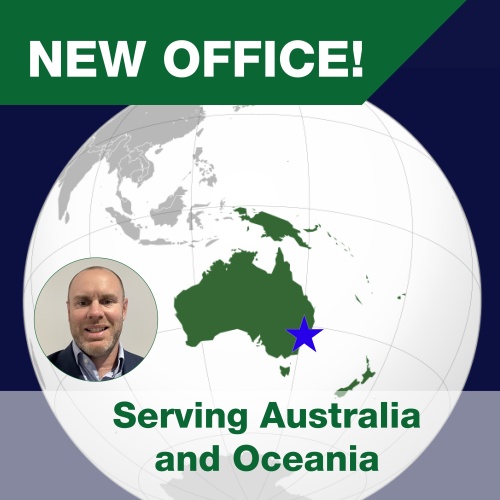 May 16, 2023
Categories:
Media Releases
•
Announcements
REDHEAD, NSW, AUSTRALIA, May 1, 2023 - Vector Corrosion Technologies opens a new regional office in Redhead, New South Wales, Australia.
Led by corrosion industry veteran Andrew Dickinson, this new location will help Vector with providing enhanced local support and expertise in Australia and the surrounding Oceania region.
Andrew has worked in the corrosion industry with many of Vector's partners since the early 2000s as a technical expert for corrosion protection products. After spending 4 years working with Sika in the UK, he moved to Australia permanently in 2005. He worked for Parchem/Fosroc for 15 years in various positions, including National Product Manager for Concrete Repair and Corrosion Protection for 8 years and State Sales Manager for NSW.
As the leader of the Vector Corrosion Technologies Australia - Oceania Region, Andrew will be providing education and best practices to the region's construction industry to help us save more structures.
To learn more about our initiatives in the region, you can reach out to Andrew through LinkedIn or via our Contact Us page.