Galvashield® N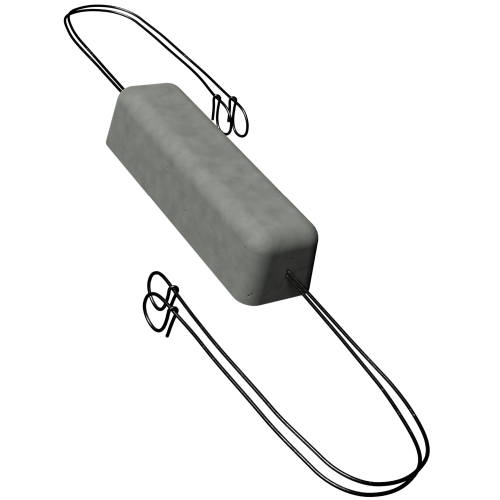 Galvanic Anodes
Discrete embedded galvanic anodes for corrosion prevention in new construction.
Galvashield® N
Galvashield N embedded galvanic anode units are used in new concrete construction to provide corrosion prevention to reinforcing steel. These alkali-activated (Type 1A) anodes are comprised of high-purity zinc cast around a steel tie wire with an enhanced formulated cement-based mortar with an internal pH of 14 or greater that keeps the zinc active over the life of the anode.
Galvashield N anodes are quickly and easily installed using extra long tie wires in the center of the reinforcing grid before new concrete is placed to ensure even current distribution to all steel. Once installed and embedded in the new concrete, the zinc anode corrodes preferentially to protect the adjacent reinforcing steel. For anode system design details, refer to the technical data sheet.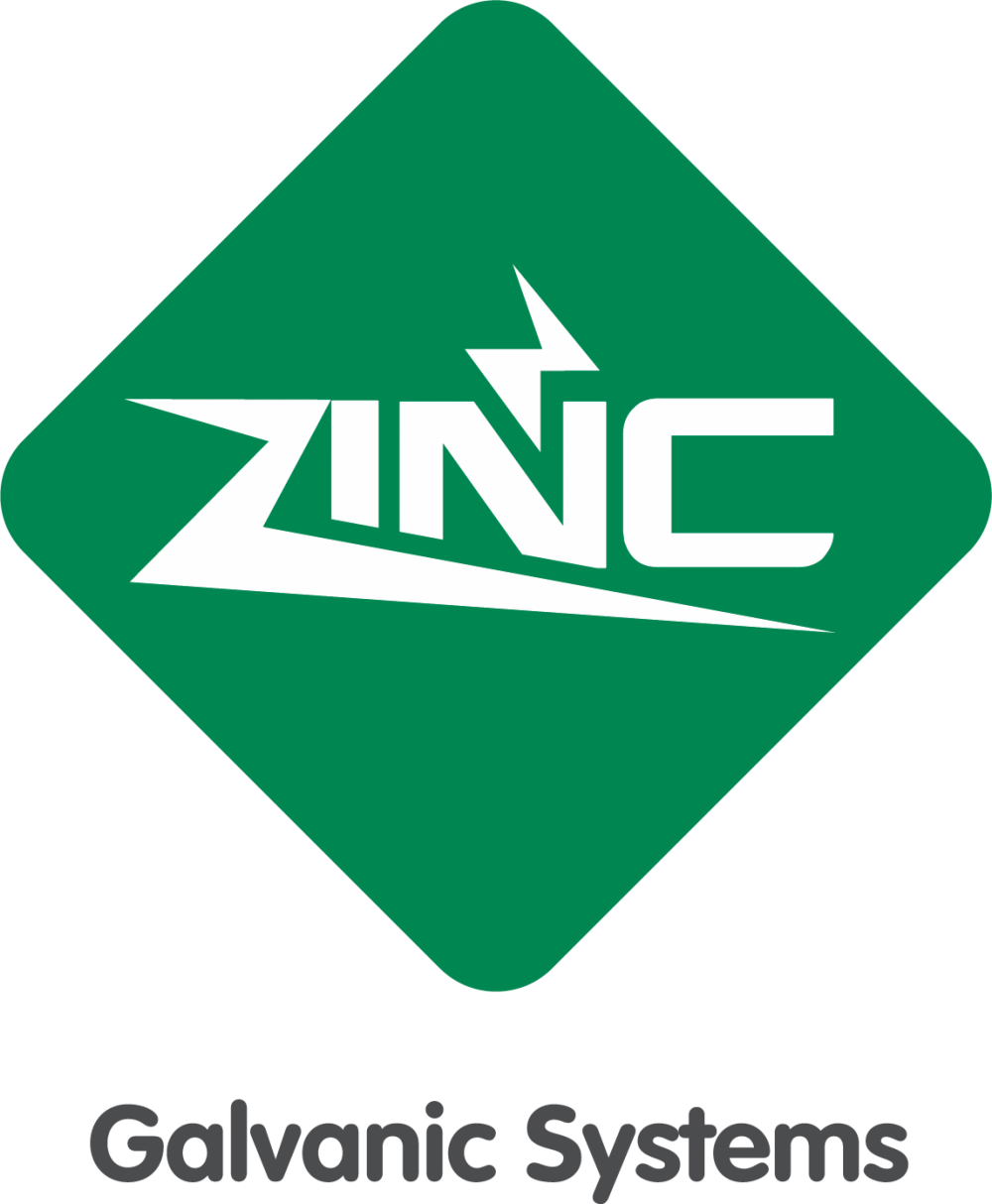 Features and Benefits
Proven technology: Galvashield is the original embedded galvanic anode with over a 20-year track record.
Long lasting: direct protection provided during the 10 to 20 years anode life. Extended corrosion mitigation is provided after anode consumption due to positive electrochemical benefits.
Type 1A anode: alkali-activated to maintain activity of zinc; meets building code requirements that prohibit intentionally added constituents that are corrosive to reinforcement within repair area.
2G Technology™: provides enhanced current output and protection.
Cast zinc core: provides high anode utilization in addition to secure long term connection between the zinc and the lead wires.
Integral steel lead wires: allows for quick and convenient anode installation. Provides dependable steel-to-steel contact with no intermediate materials such as galvanizing that may compromise the long-term electrical connection. Extra-long lead wires allow the anode to be tied in the center of the reinforcing grid to provide more even current distribution.
Versatile: can be used for both conventionally reinforced and prestressed or post-tensioned concrete.
Low maintenance: requires no external power source or system monitoring.
Anode Type
1 - Installed in Concrete Repairs
2 - Installed in Drilled Holes in Sound Concrete
A - Alkali-activated using High pH
H - Halide-activated using Corrosive Salts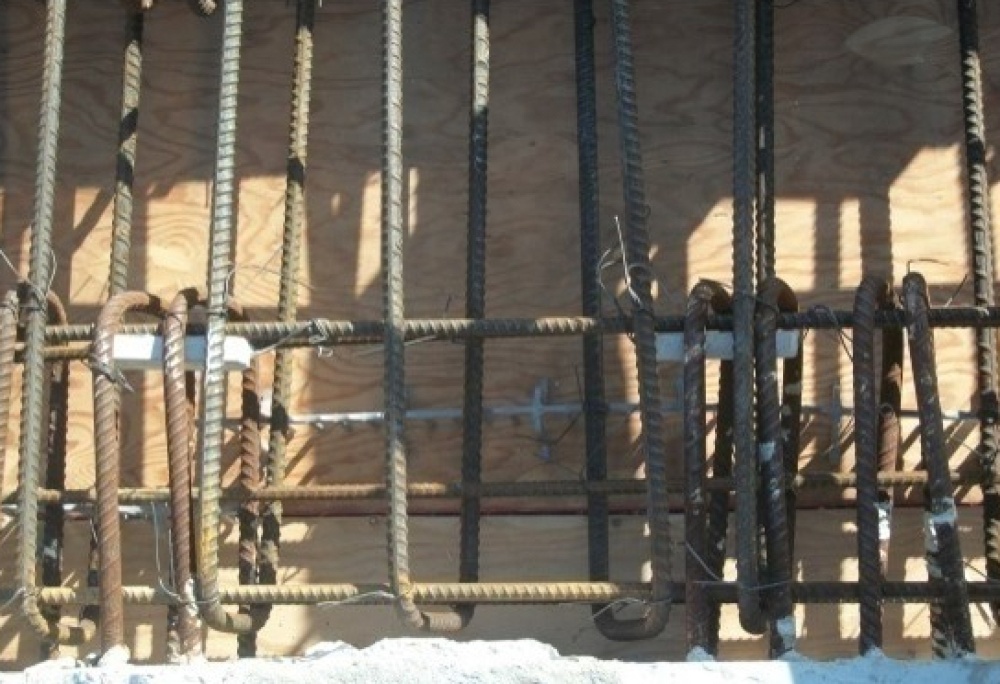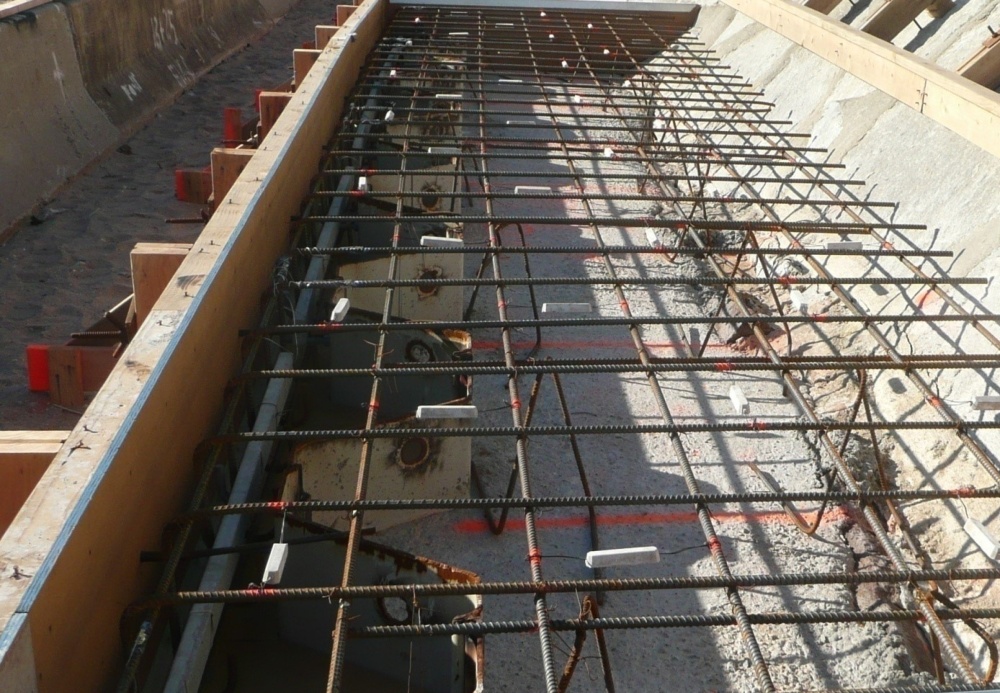 Applications
Newly constructed reinforced concrete for extended service life
Global protection of large areas or specific structural elements in extreme exposure conditions
Targeting protection around critical areas where future corrosion is likely such as around expansion joints
Installation
Watch the video for step by step installation instructions.  
Technical Documents
Select a document to download product information. For CAD drawings in DWG format please Contact Us.
Project Examples
See how this product was used in successful projects. 
Market Segments
This product has been used to solve corrosion problems across these markets.