George Sergi | Staff Highlight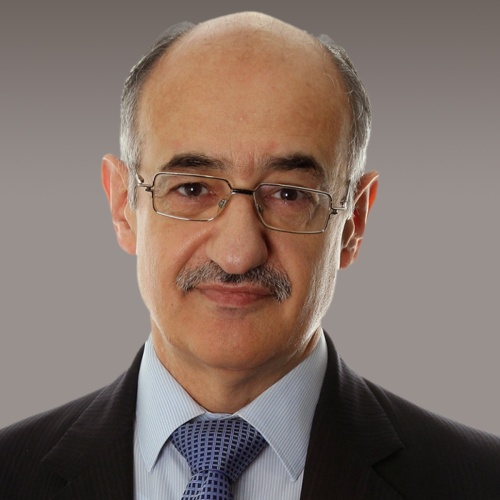 February 06, 2023
Dr. Sergi is Technical Director at Vector Corrosion Technologies, leading the Research and Development Department, which develops innovative solutions for corrosion in the Civil Engineering and Construction Industries. Dr. Sergi has a Ph.D. in Corrosion of Steel in Concrete from Aston University.
While at the University, George led his team to develop the original Embedded Galvanic Anode for concrete. He later became Head of Corrosion at the Building Research Establishment (BRE) and Technical Manager at Fosroc International.
Dr. Sergi has published his work extensively and is the author or co-author of numerous special publications and several international patents. He has also taught corrosion by invitation at several international institutes and universities in France, Spain, Netherlands, Cyprus, the USA and India.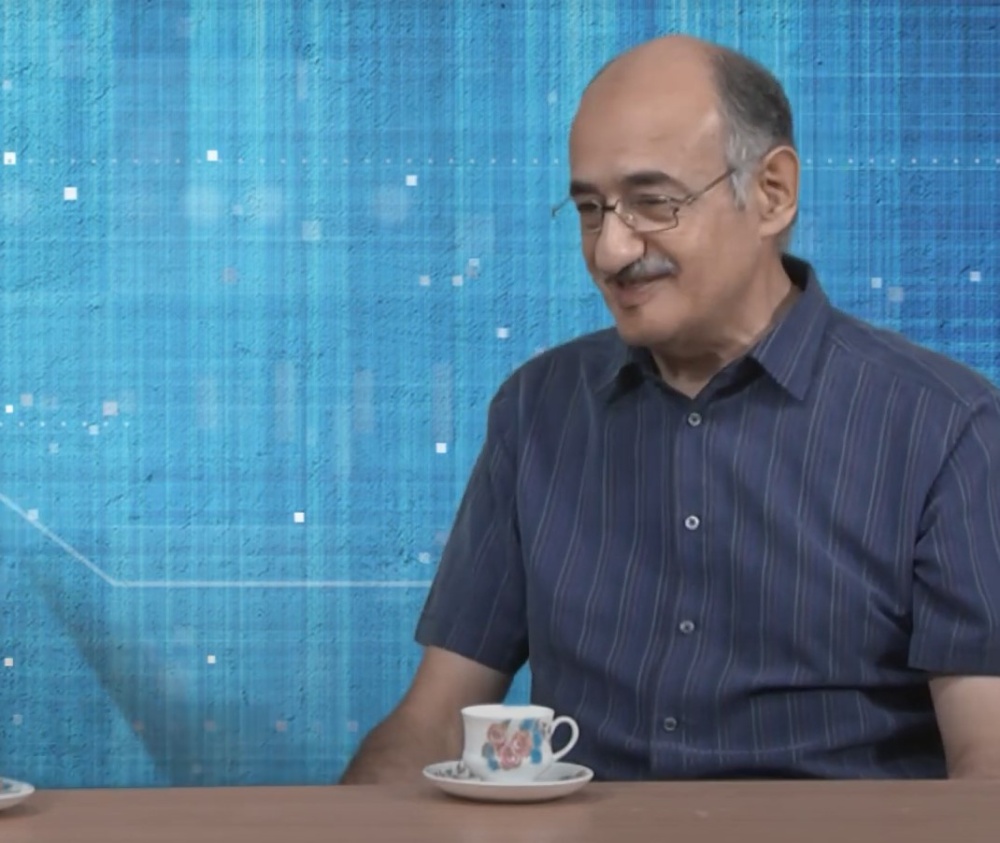 This Wednesday, February 8th, 2023, our George Sergi will show you how to protect new structures from corrosion. Registration is FREE, so sign up now!