Post-Tech® PTI Impregnation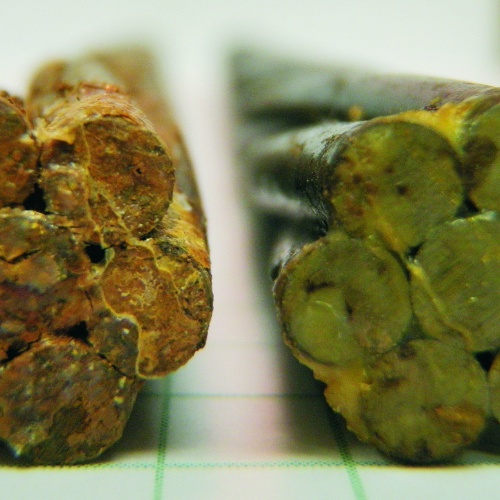 Post-Tensioning
Corrosion mitigation system for grouted / bonded post-tensioned structures.
Post-Tech® PTI Impregnation
The repair and protection of grouted/bonded post-tension tendons can present unique challenges when voids and defective or contaminated grout create a corrosion risk. The Post-Tech PTI system has been specifically engineered to mitigate corrosion in bonded post-tension tendons by taking advantage of the naturally occurring interstitial spaces in stranded high-strength steel tendons. The Post-Tech PTI corrosion protection material is applied under pressure and travels along the length of the strand while also penetrating into the grout surrounding the wires.
The foundation of the Post-Tech system is a formulated low viscosity dual-action hydrocarbon silicon polymer resin. The anti-corrosion Post-Tech PTI impregnation material has a greater affinity to steel surfaces than water and displaces moisture to form a protective barrier. The impregnation material permeates between the wires of the strand to impregnate the grout surrounding it to provide an additional barrier to moisture and oxygen.
The Post-Tech PTI impregnation process can be completed from the end anchorage or from intermediate locations along the length of the tendon. Experience has shown the Post-Tech PTI material can flow through the interstitial spaces at least 250 ft (75m) along the length of a tendon from a single-entry point.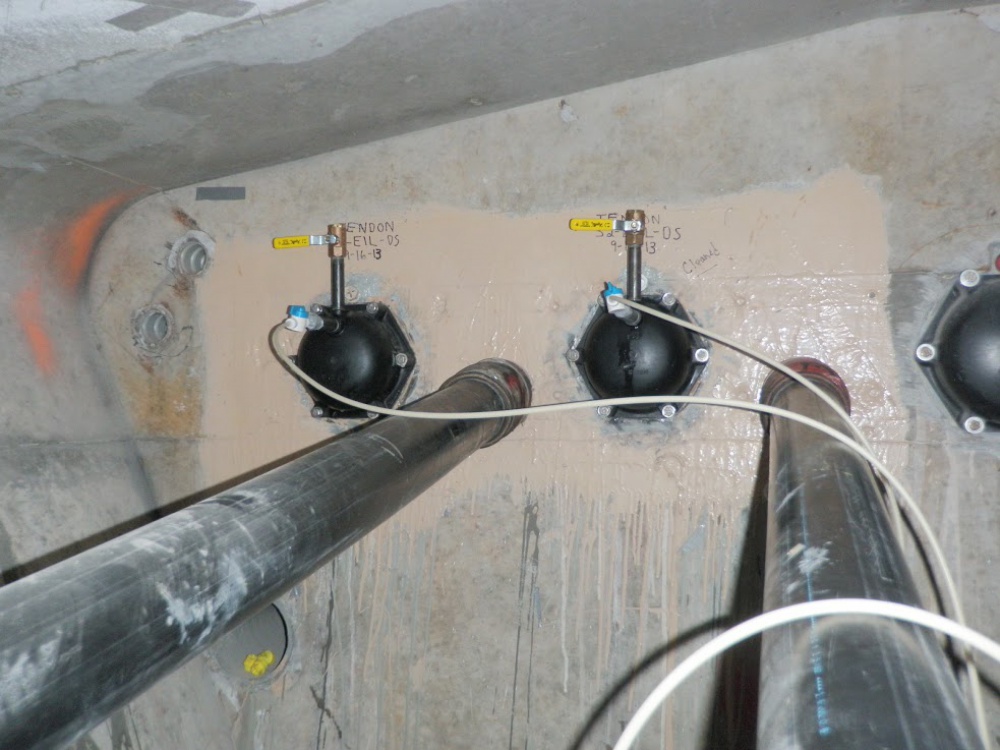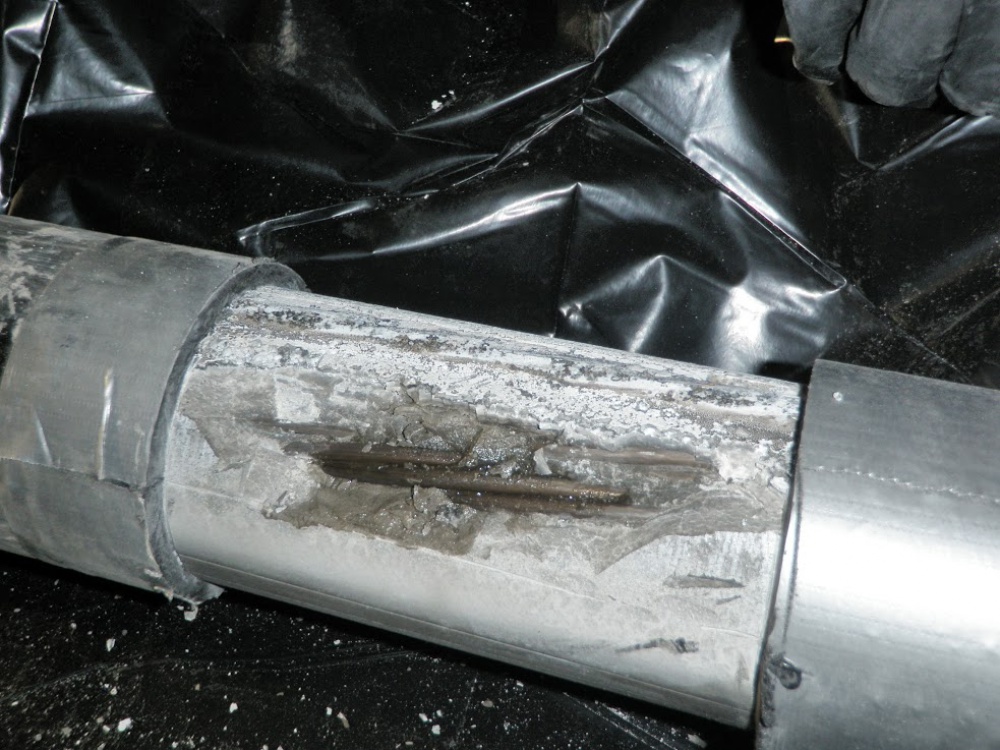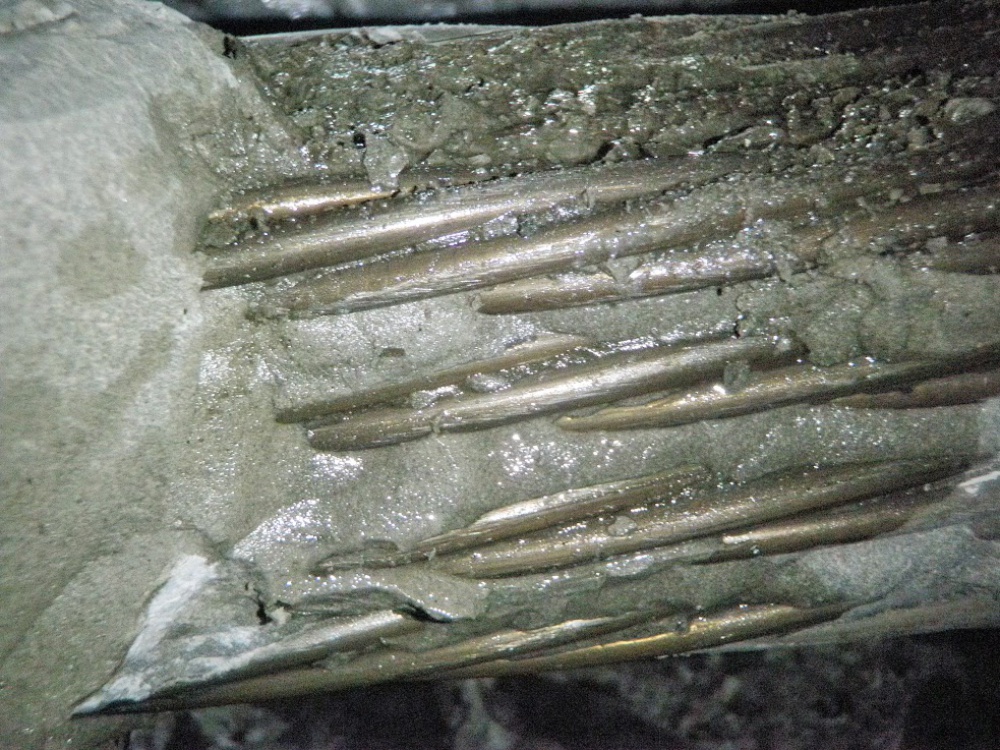 Features and Benefits
Low viscosity: travels under pressure in interstitial spaces along the length of the tendon.
Film forming: provides a protective barrier to exposed steel surfaces.
Moisture protection: penetrates into grout creating a zone of impregnation around the steel.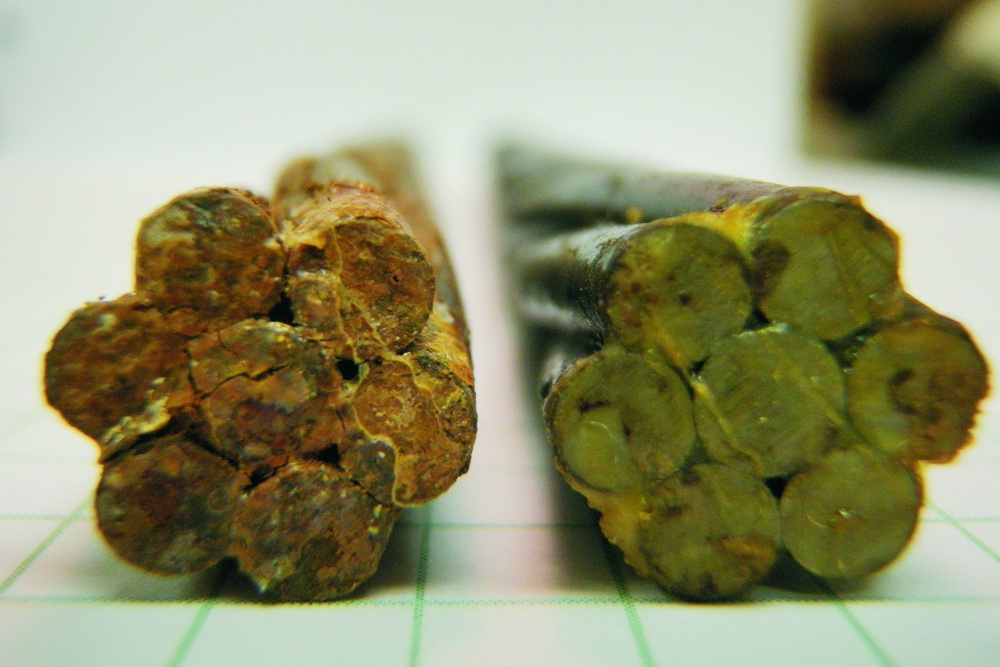 Untreated control sample strand (left) vs. strand treated with Post-Tech PTI impregnation material (right).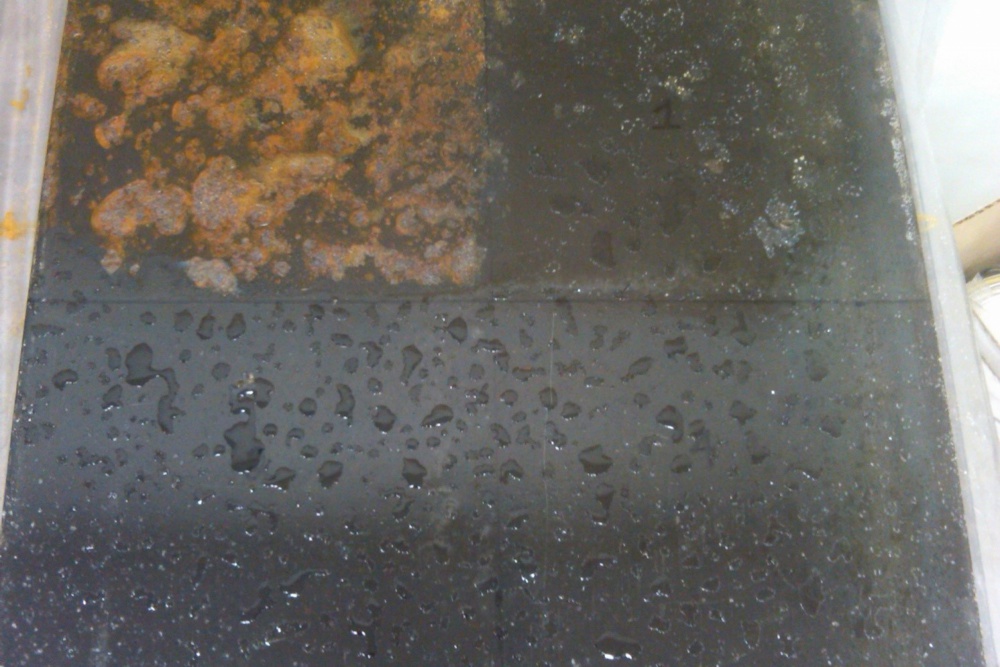 Test illustrating the protective film forming properties of the Post-Tech PTI material. The top left quadrant of the steel plate was not dipped in the PTI material. The top right was dipped once in the PTI material and the bottom was dipped twice.  The whole plate was then exposed to an accelerated saltwater bath for multiple days.
Applications
Grouted post-tensioned segmental bridges
Bonded post-tensioned bridges and other post-tensioned concrete structures
Internal and external post-tensioned tendons
Grouted stay cables
Suspension and hangar cables
Prestressed concrete structures
Buttonhead and paper-wrapped tendons
Technical Documents
Select a document to download product information. For CAD drawings in DWG format please Contact Us.
Technical Data Sheet
Safety Data Sheet
Market Segments
This product has been used to solve corrosion problems across these markets.