Toronto Transit Rosedale Station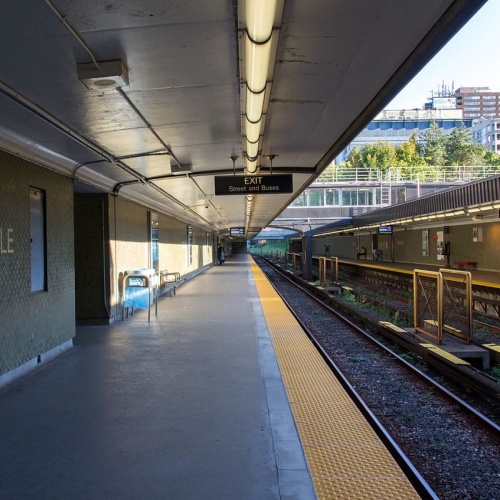 Toronto, Ontario, Canada
Accessibility improvements to the Rosedale station in Toronto, Ontario
Owner:
Toronto Transit Commission
The Toronto Transit Commission (TTC) is making progress toward its goal of making all of its stations accessible as part of the Easier Access program. This program includes the installation of elevators, accessible doors, and updated signage and wayfinding at all subway stations. Rosedale Station Easier Access Project was scheduled to be completed in 2024.
The Problem
To meet the requirements of the Easier Access Program for the Rosedale Station, new foundation slabs and walls were built to accommodate the new elevator shafts. The surrounding soil is highly corrosive, which could affect the longterm durability of new structures built on and next to it.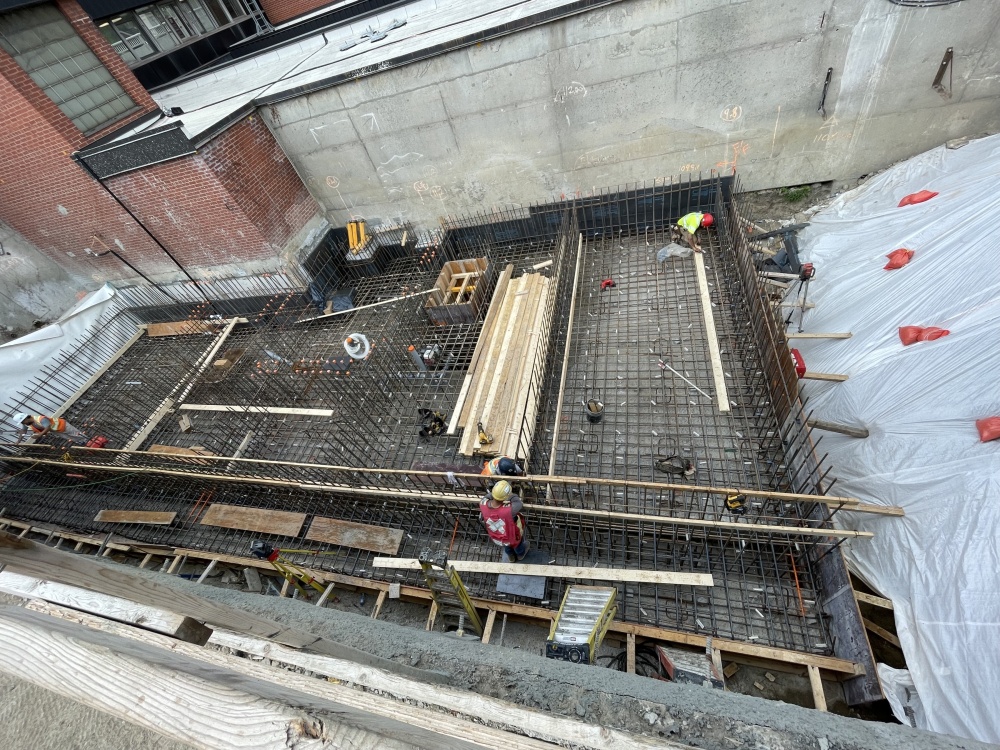 Our Solution
The forward-thinking engineer knew they would need to employ galvanic technology to prevent corrosion from initiating in the new foundation slabs and walls. The design utilized about 6300 Galvshield® N anodes to pass a current onto the reinforcing steel. This current will accumulate over time to create a double-layered defense:
While the anode is active, it generates alkalinity while repelling chlorides, which creates a buffer zone around the steel.
The second defensive layer is made by attracting other ions to fill the voids where corrosion can initiate. These ions stay in place as a residual protective layer even after the anodes are consumed.
The net effect is a significant increase in the steel's tolerance to chloride, making it theoretically immune to corrosion for decades.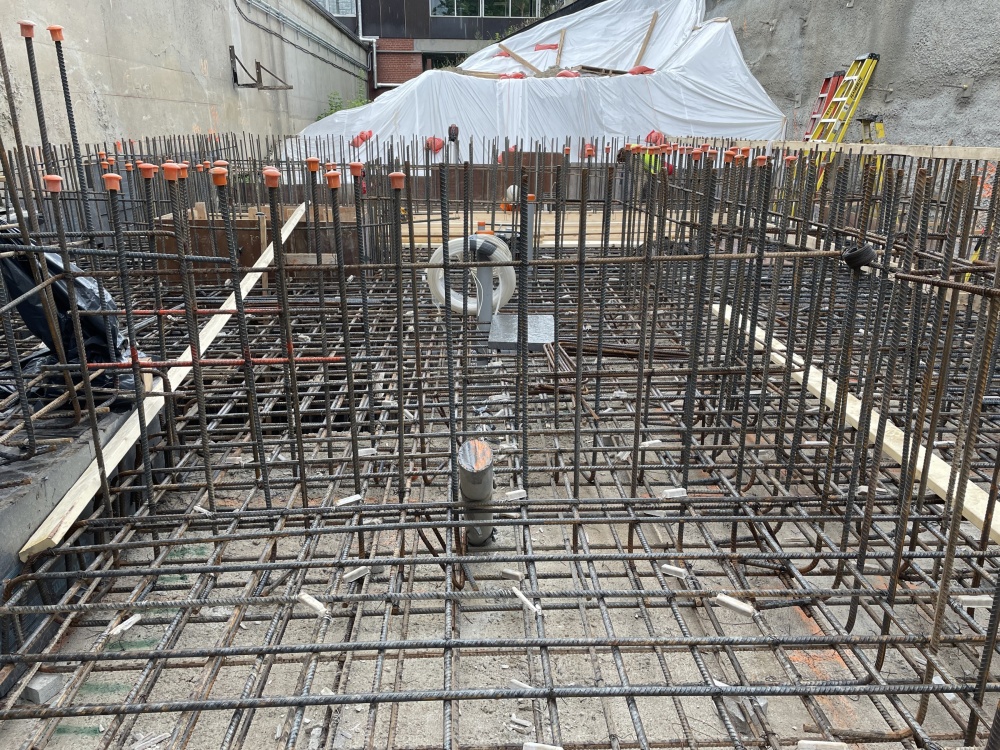 The Result
Galvashield N anodes will provide targetted protection to the new foundation slabs, walls, and slab-on-grade that are in contact with corrosive soil, prolonging their service life and ensuring this station remains accessible for decades to come.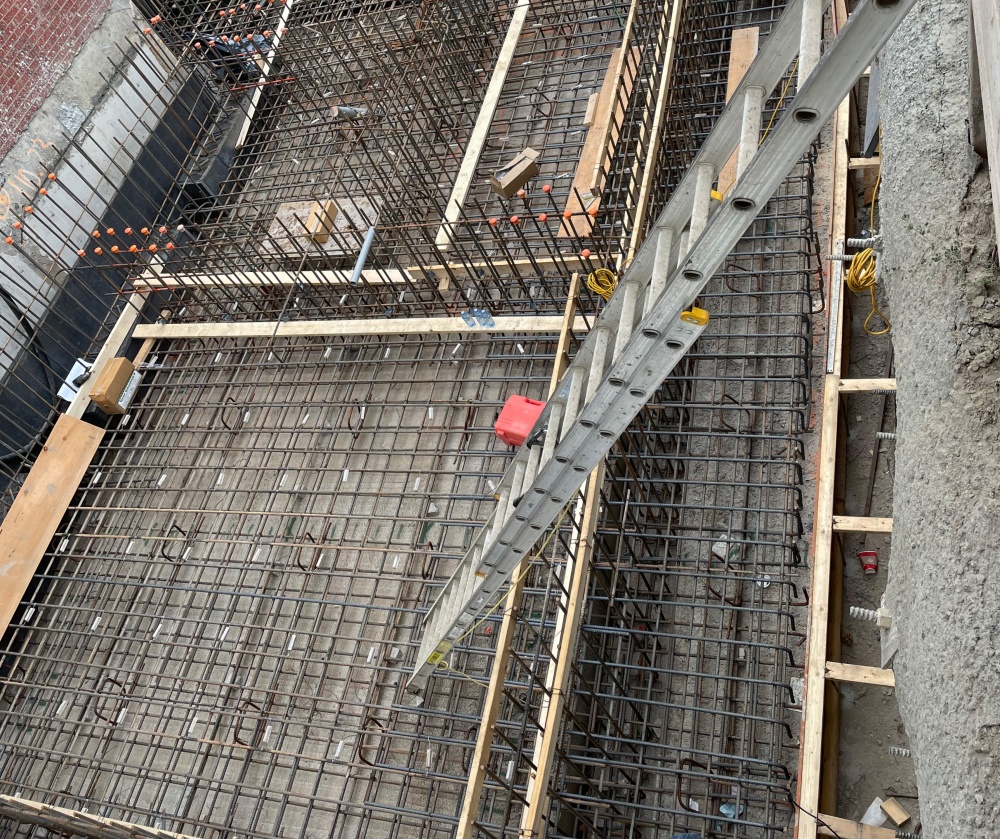 Technology Used
These innovative products and technologies were used on this project.