Construction of Berth 69 - King Fahad Industrial Port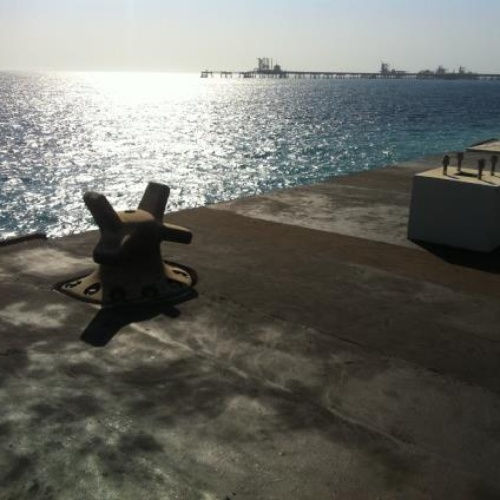 Yanbu, Saudi Arabia
The King Fahad Industrial Port (Yanbu) is a Saudi port located in Yanbu city of Saudi Arabia. It is the largest port for loading crude oil and petrochemicals in the Red Sea.
Consultant:
Arabian Consulting Engineering Centre (ACEC)
Contractor:
China Harbour Engineering Company
Berth 69 project in King Fahad Industrial Port was constructed to facilitate heavy solids handling related to the Yanbu Aramco Sinopec Refinery – SP3 Package. The project scope included offshore steel piles and a reinforced concrete capping beam. 
The Problem
Due to the aggressive marine environment of the Red Sea, the project required additional corrosion protection to the reinforced concrete capping beam to provide the required durability and service life.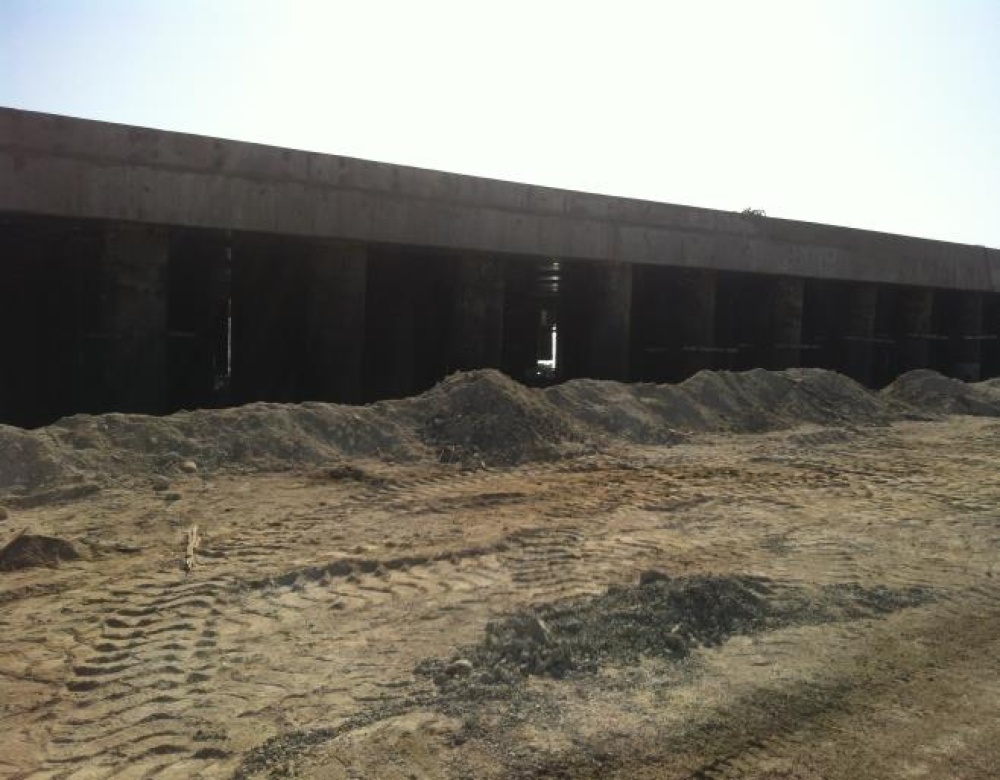 Our Solution
Galvashield® XP4 galvanic anodes were chosen for corrosion control by cathodic prevention. The ease of use by tying to reinforcement bars prior to casting was an important advantage, in addition to the track record of service and local technical support by our KSA distributor, Fosroc/Fosam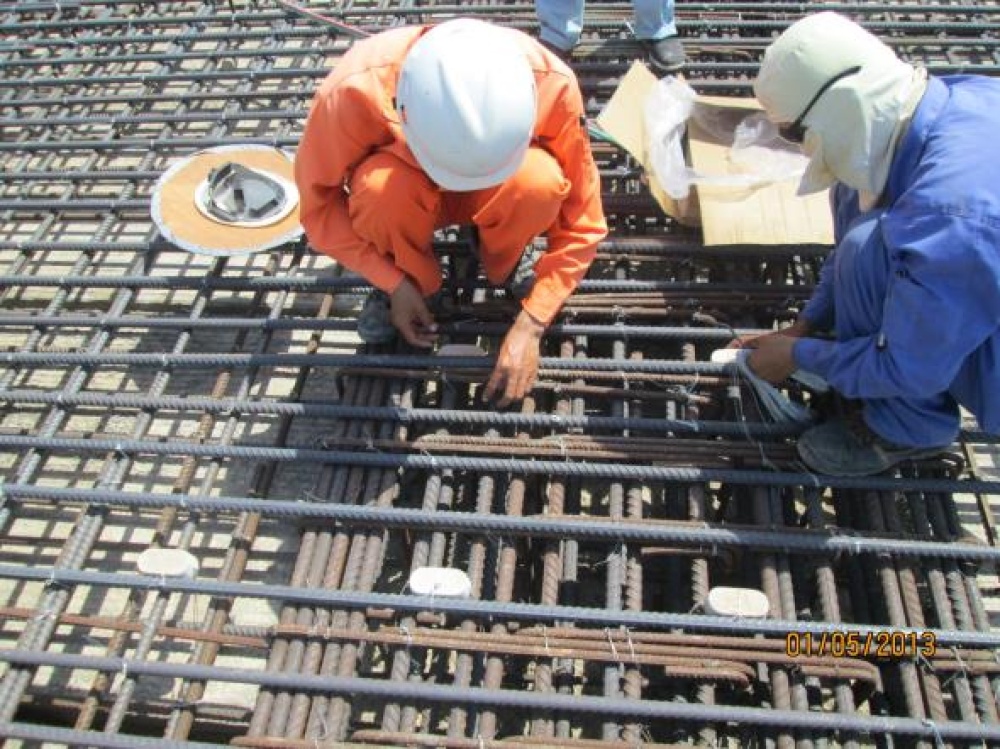 The Result
Thousands of Galvashield XP units have been utilised as Corrosion Prevention for high risk areas of the reinforced concrete pile caps at the dedicated berths. This set it and forget it solution will ensure this berth remains in peak operating condition for decades to come.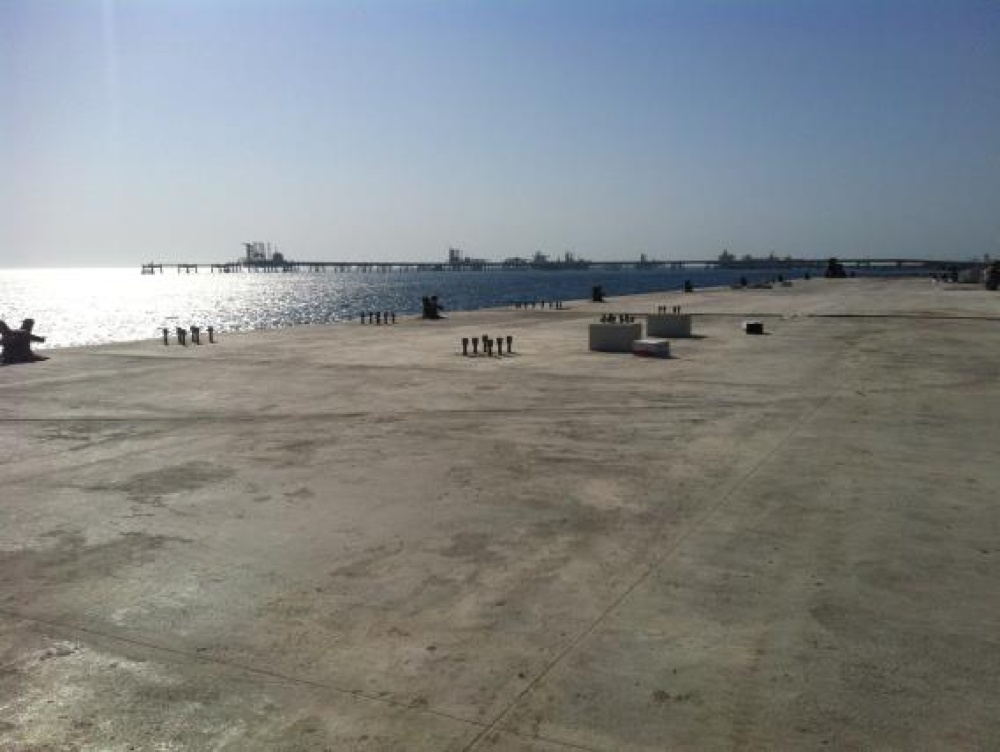 Technology Used
These innovative products and technologies were used on this project.