DAC-Anode®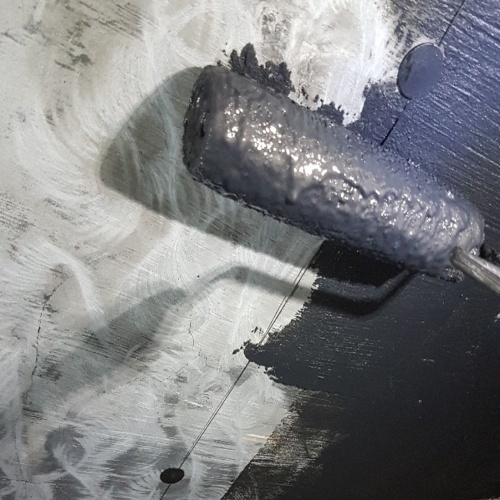 Impressed Current Cathodic Protection
Cathodic protection anode coating system for reinforced concrete structures.
DAC-Anode® Distributed Impressed Current Cathodic Protection System
We are proud to distribute the DAC-Anode® system under license on behalf of Corrosion Service Company Limited.
DAC-Anode® is a distributed impressed current cathodic protection (ICCP) anode system for steel reinforced concrete structures. DAC-Anode® has decades of proven service throughout the world, and provides existing structures with an expected service life extension of 10-20 years, at minimal cost to owners and operators. DAC-Anode® forms the anode component of a impressed current cathodic protection (ICCP) system, which is designed to distribute corrosion halting current to steel reinforcement. DAC-Anode® is unique because it comes as a single component coating that can be applied to the surface of the concrete, rather than needing to be embedded in the concrete like other ICCP anode systems, saving time and money while still providing a similar level of protection.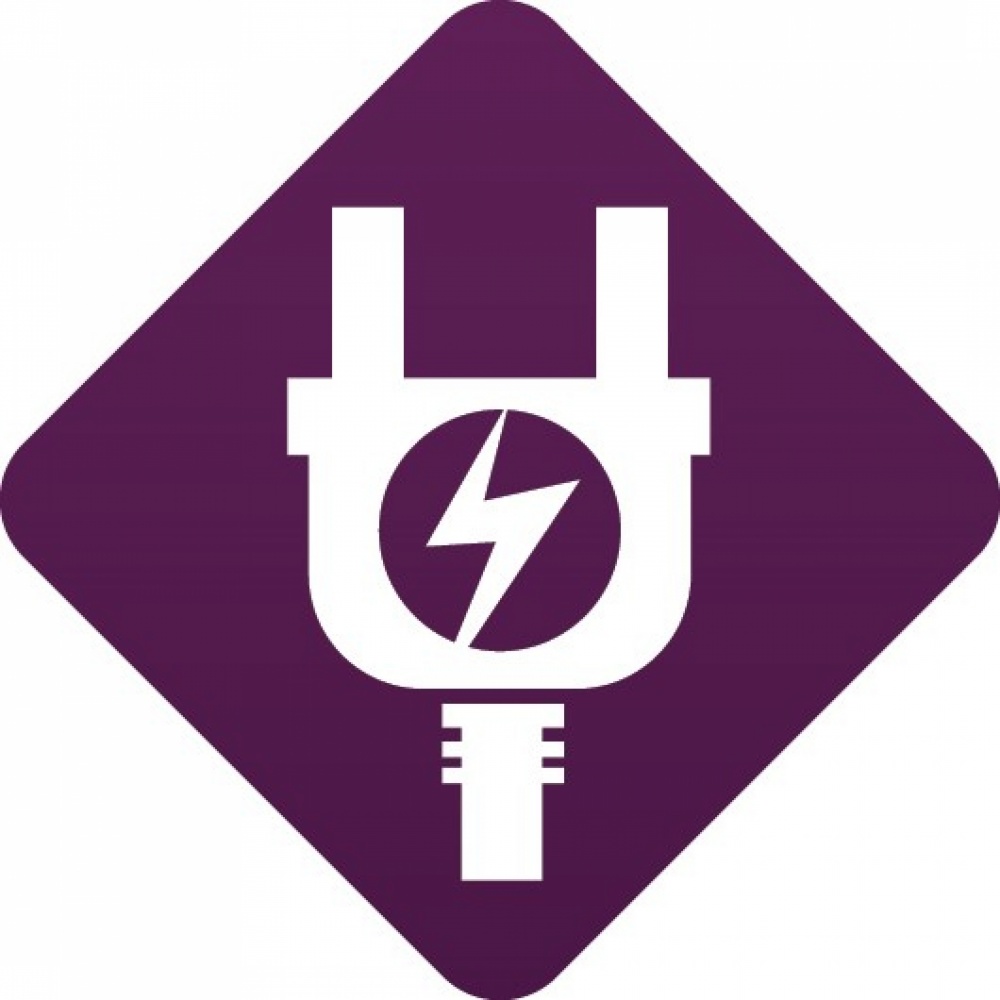 DAC-Anode® Distribution Wire
A tri-metal composite wire is used as the primary current distributor to the DAC-Anode® coating. The platinum-clad anode wire is placed at a typical spacing of 8.2 to 16.4 feet (2.5 to 5 m) on center.

DAC-Anode® WB is a single component, single coat, electrically conductive coating that is applied by brush, roller or spray to the surface of reinforced concrete.  Intended for use as an impressed current cathodic protection system anode, DAC-Anode® is designed to distribute direct current to embedded reinforcing steel. Electrical connection to the DAC-Anode® WB coating is accomplished by means of small tri-metal platinum-clad wires embedded into the coating.  DAC-Anode® is applied between 8 to 12 mils (200-300 microns) dry film thickness.  The material dries in 3 to 4 hours and can be recoated in 4 to 6 hours.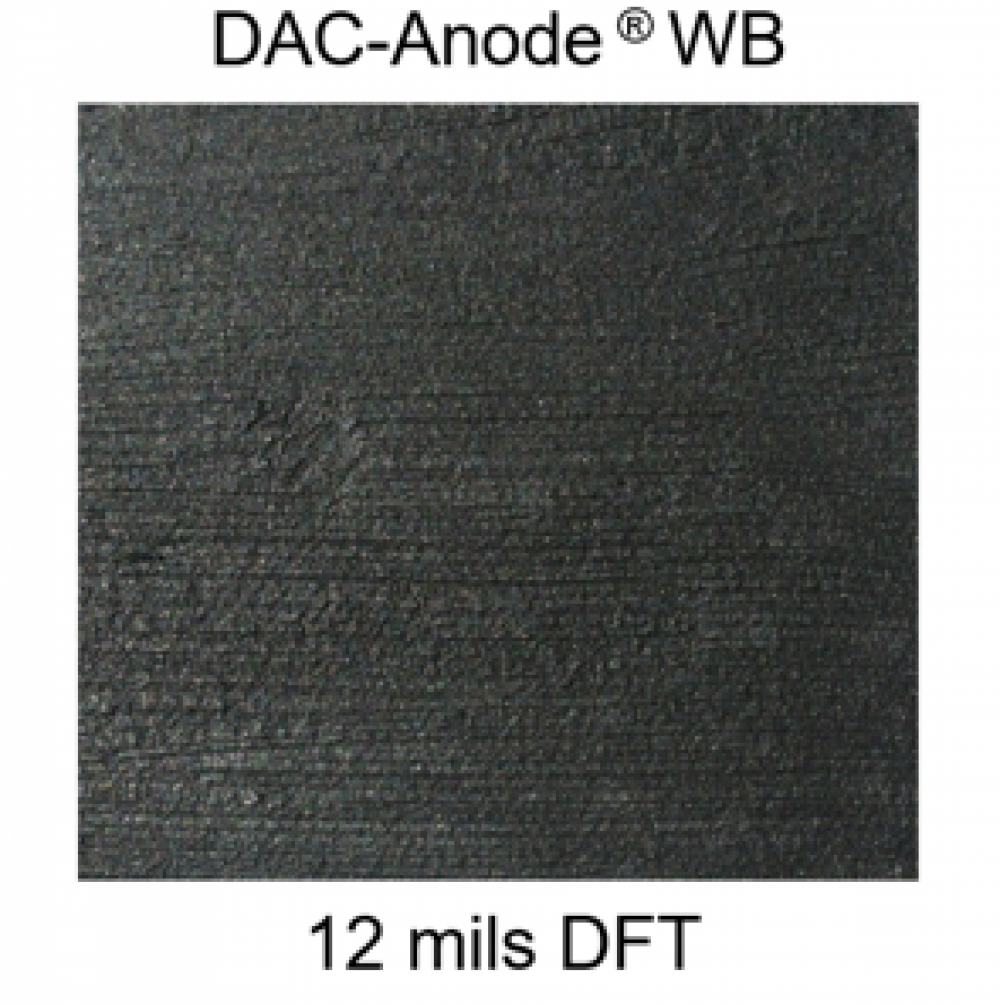 DAC-Anode® Overcoat is a flexible and attractive water-based acrylic finish topcoat that is crack and weather resistant over DAC-Anode® WB.   The DAC-Anode® overcoat is applied at 3.5 to 7 mils (87.5 to 175 microns) dry film thickness and is available in an array of colors to achieve an aesthetically pleasing matte appearance.  The material is tack free in 2 hours and achieves full cure in 4 to 7 days.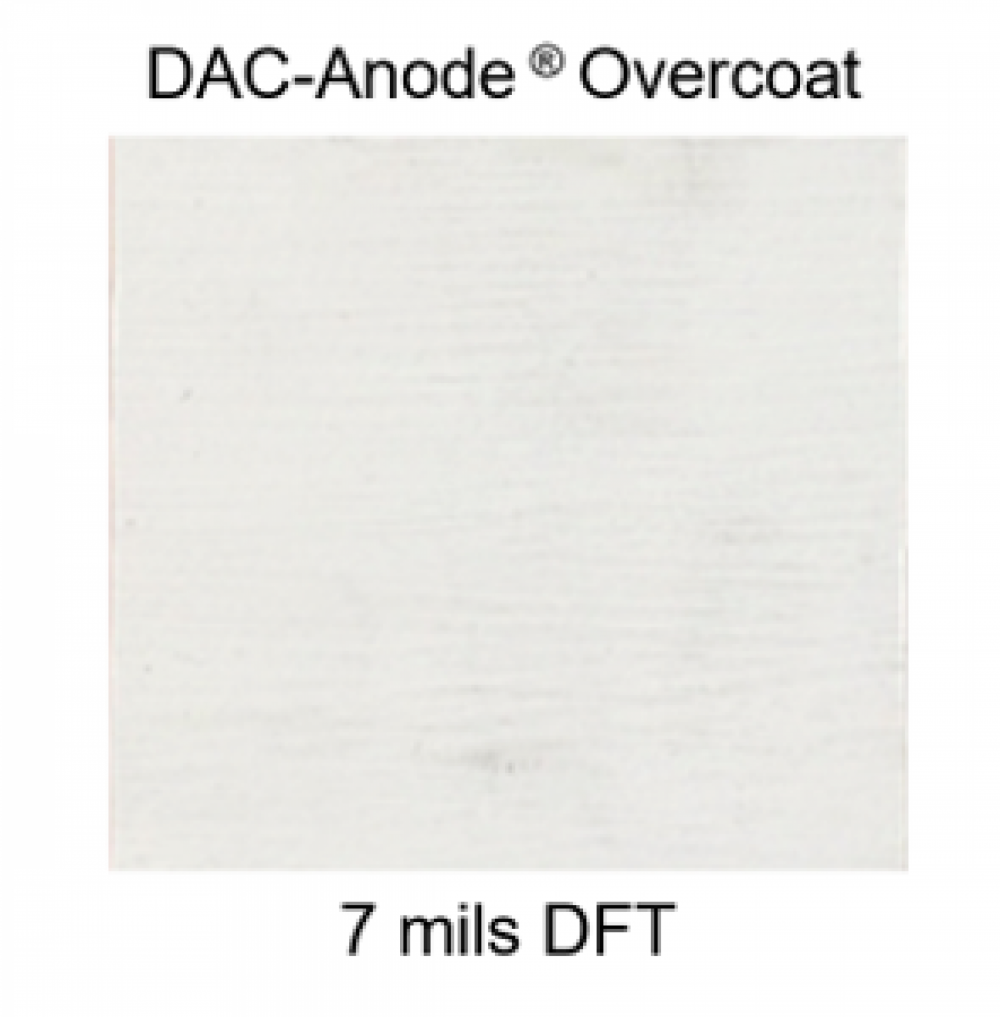 Features and Benefits
Can be applied to new or rehabilitated surfaces.
Minimal installation costs and zero structural risk due to a non-destructive installation technique.
Can be top coated in an array of colors with DAC-Anode® Overcoat, which is flexible, crack resistant and weather resistant.
Environmentally friendly, single component water-based acrylic copolymer achieves recommended thickness in a single coat.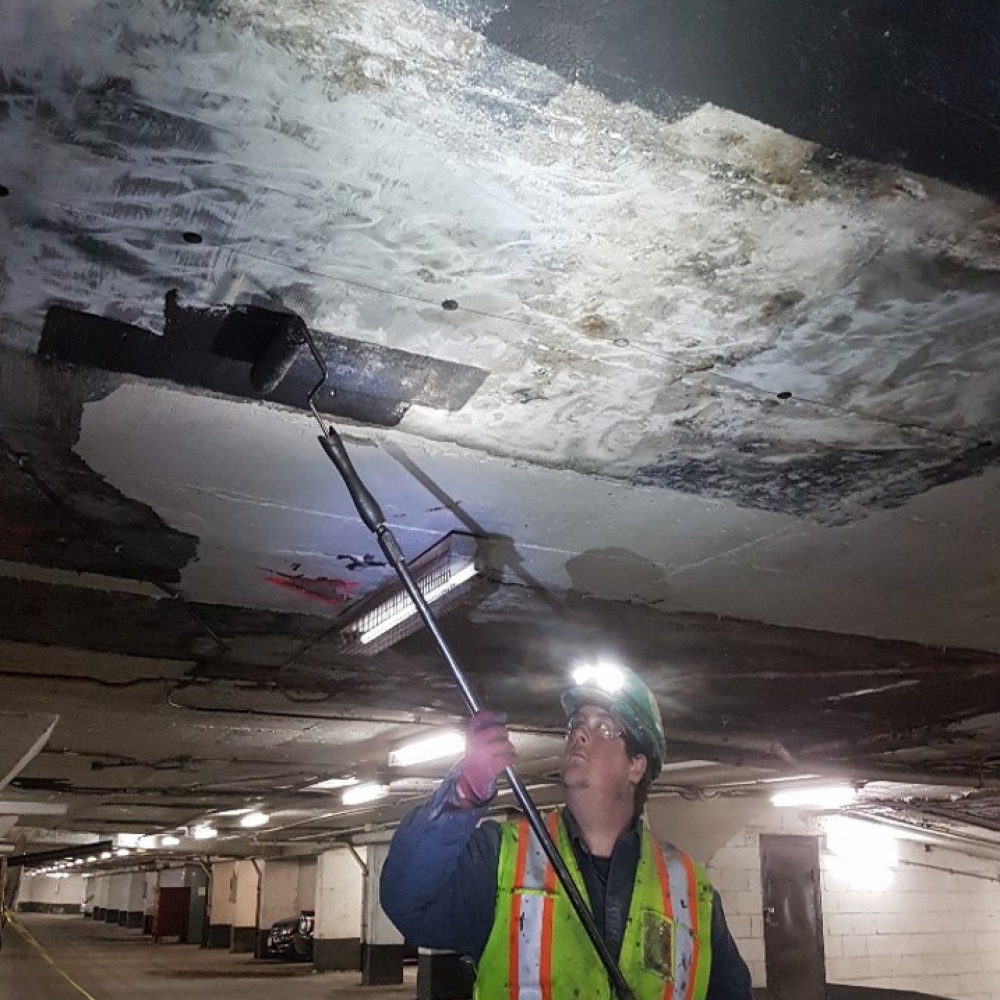 Applications
Building balconies and walkways
Parking structure suspended slabs, under decking and columns
Bridge piers, pier caps and abutments
Marine piles, pile caps, sea walls, and bulk-heads.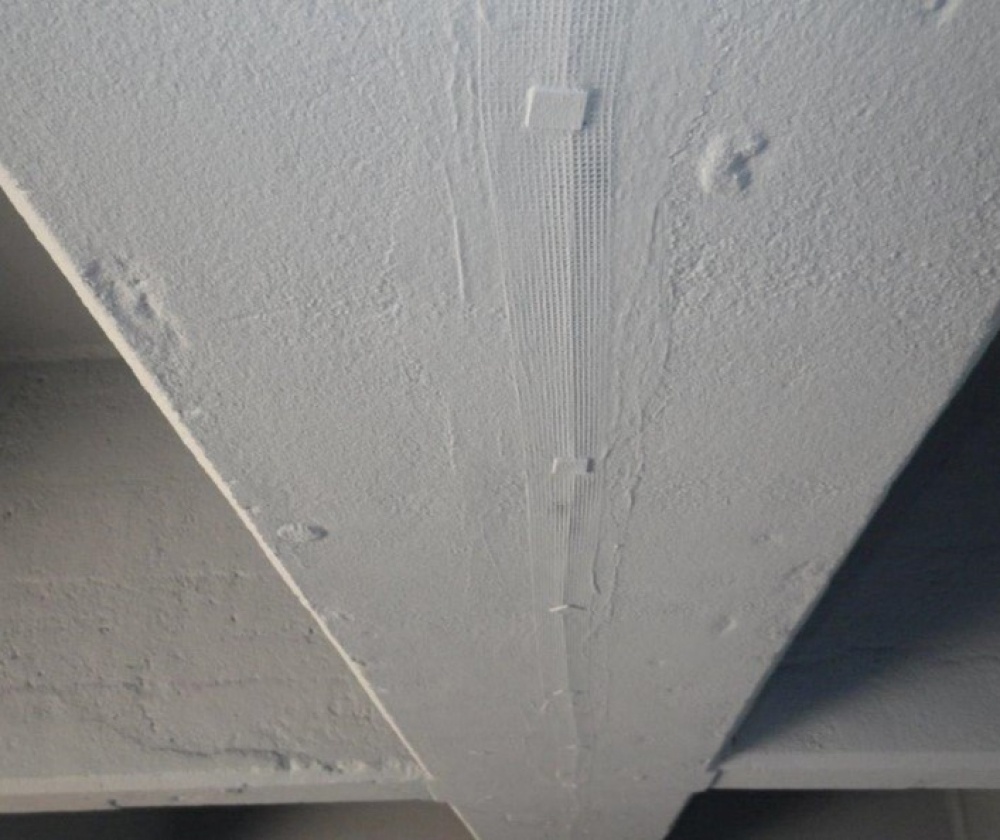 Technical Documents
Select a document to download product information. For CAD drawings in DWG format please Contact Us.
Technical Data Sheet
Installation Instructions
Safety Data Sheet
Market Segments
This product has been used to solve corrosion problems across these markets.