Liao Haixue, P.Eng, PE, AMPP CP4 Named Senior Engineer and Regional Manager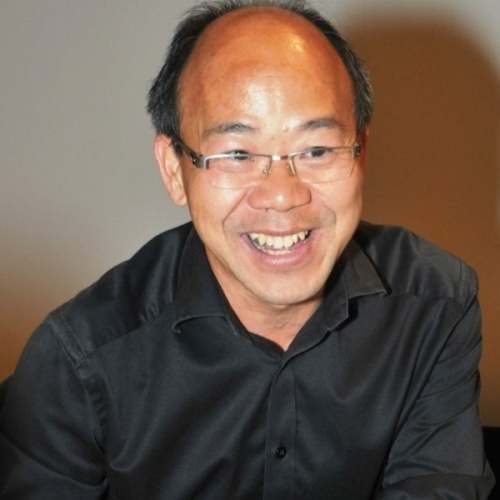 November 09, 2022
Categories:
Announcements
WINNIPEG, MANITOBA (November 10, 2022) – Vector Corrosion Technologies is pleased to name Liao Haixue Senior Engineer and Regional Manager for Ontario and Asia. Haixue has over 25 years of experience in post-tensioning installation, evaluation, rehabilitation and structural strengthening and 20 years of experience in evaluating and mitigating corrosion of reinforced concrete structures. 
Haixue is a professional engineer registered in New York, United States of America and Ontario, Canada. He is a qualified presenter for the American National Council of Structural Engineers Associations, a certified continuing education program, "Evaluation, Repair, Protection and Strengthening of Existing Concrete Structures."
He is an AMPP (formerly NACE) Certified Cathodic Protection Specialist, a member of Post-Tensioning Institute committees CRT60, DC55 and DC80 and is a founding member and President of the Canada Structural Engineers Association.
Aside from work, he leads a Mississauga running club and the Engineers FC soccer club.