Don't Just Patch it - Repair it!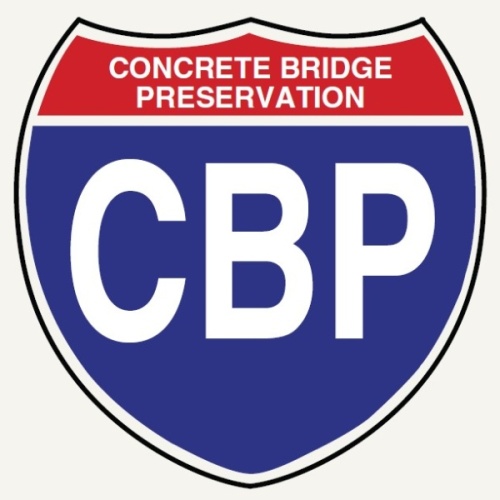 September 01, 2022
Categories:
Media Releases
•
Industry Involvement
ASPIRE, the Concrete Bridge Magazine has a regular article on Concrete Bridge Preservation.  The featured article in the Summer 2022 edition, "Don't Just Patch It - Repair It!" is authored by Chris Ball from Vector Corrosion Technologies.  The article covers the concrete rehabilitation process, surface preparation practices for concrete repair, concrete repair materials, and quality control.  The moral of the story is that concrete repairs can be built to last!
Find Chris Ball's Article Here