Find us at the 2022 ACEC-KY/KYTC/FHWA Partnering Conference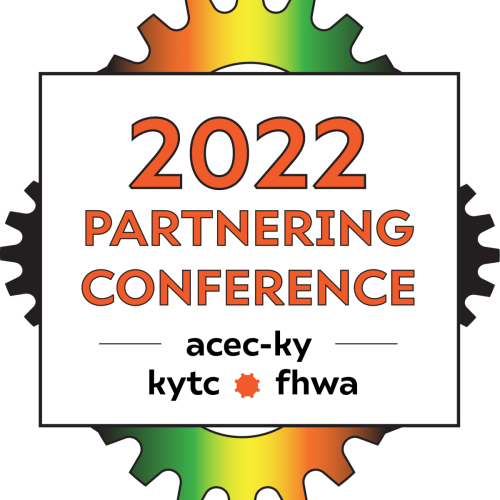 August 16, 2022
Categories:
Events
•
Industry Involvement
Vector Corrosion Technologies is sponsoring and exhibiting at the 27th Annual ACEC-KY/KYTC/FHWA Partnering Conference September 6-8, 2020 at the Galt House Hotel in Louisville, KY.
Approximately 800-900 design professionals from across Kentucky are expected to participate. The exhibit hall will open at 5:00 PM on Tuesday (9/6) with a welcome reception and remain open through Wednesday's events (approximately 7:00 PM). A portion of the proceeds raised through the conference supports Kentucky Engineer Foundation programs and engineering scholarships in Kentucky. Chris Ball and Brandon Mitchell, Vector's new Business Development Manager covering the Commonwealth of Kentucky, will be in attendance.