MEDMA AGM Votes for Vector's Laith Haboubi as its New President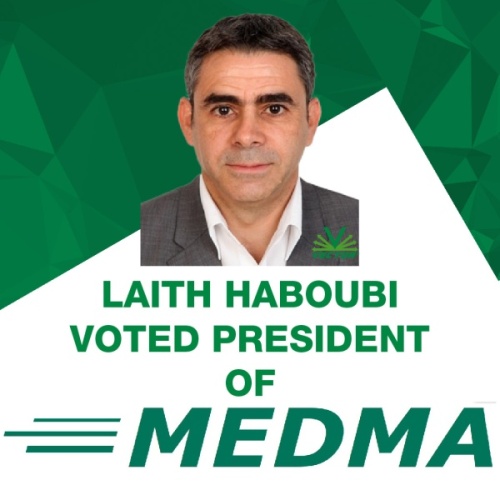 August 02, 2022
Categories:
Industry Involvement
•
Announcements
The Middle East Drymix Mortar Association MEDMA, Dubai, United Arab Emirates, met last week on Thursday, 21. July 2022 at Le Méridien Dubai (Airport). The sole purpose of this meeting was to elect a new President. Laith Haboubi had volunteered to run for office. Laith is Vice President - Middle East Region for the Vector Corrosion Group. He has a lot of experience in the construction chemicals industry in the Near and Middle East region and a strong focus on drymix mortars. Amongst others, he worked at Mapei, Grace and MCT in the mortar business. Ferdinand Leopolder in turn steps down from the Presidency and assumes the role of Secretary General.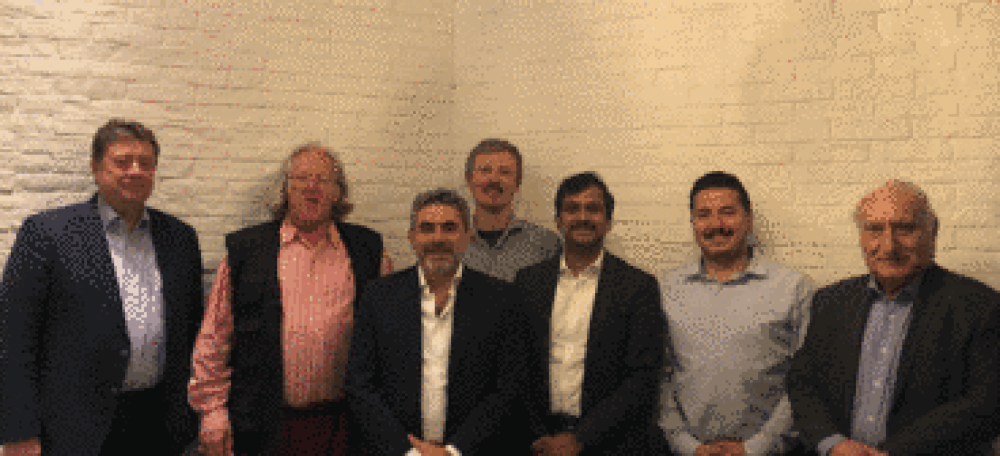 Dubai, 21.6.22: MEDMA AGM with Martin Rosocha,Ferdinand Leopolder, Laith Haboubi, Simon Ambauen, Somas Kanth, Mohammed Elassi, Prof. Mufid Samarai
Despite the prevailing heat (and the vacation season), MEDMA could welcome five members (drymix.info, JK Cement, Reda, Sharjah Research Academy and Sika) plus one guest (Caparol/DAW). MEDMA had allowed advance voting by e-mail. 6 more votes were collected this way (Calucem, Conmix, Eirich, Evonik, Imerys and Wacker Chemie). Both candidates were elected with ten votes and two abstentions.

Once elected, Laith stated that he will act as a neutral, unbiased, yet knowledgeable President. Apart from the mortar industry and product standardization, his focus will be on including consultants and developers in the process of promoting drymix mortar technology in the Gulf. Regarding regions outside the IUAE, Saudi Arabia and Egypt were mentioned as the most important.
Click here to read more from drymix.info News, the International Community for Drymix Mortars