Vector Pultrall Partnership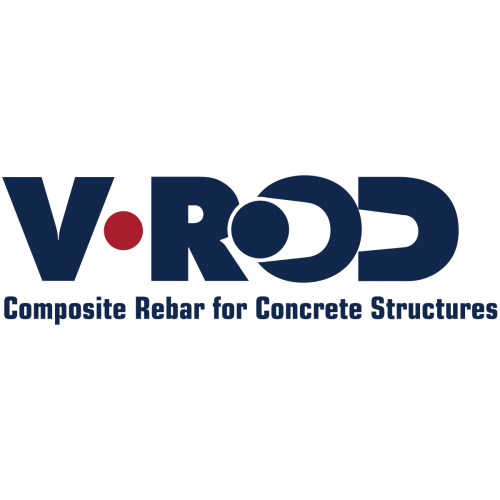 February 15, 2022
Categories:
Media Releases
Winnipeg, MB (February 15, 2022) – Vector Corrosion Technologies Ltd. and Pultrall Inc. announce that the companies have entered into a formal distribution agreement whereby Vector will promote and sell Pultrall's range of composite reinforcing bars for concrete.

Pultrall has been manufacturing V-Rod composite reinforcing bars since 1987 and has obtained ISO9001 and ISO14001 certifications. V-Rod's structural reinforcing bars meet applicable CSA and ASTM standards and are available in a wide range of shapes, sizes and guaranteed minimum tensile strengths.
Vector is the leading full-service supplier of technologies and services to mitigate corrosion and extend the service life of concrete and masonry structures. Vector staff work directly with engineers and contractors in North American market and works with over 25 distribution partners to service the international market.
"For over 20 years, we have been focused on offering sustainable solutions to address corrosion issues in concrete structures. The addition of the V-Rod fiber reinforced polymer (FRP) rebar products further enhances our ability to offer sustainable solutions that enhance the durability of concrete structures," said David Whitmore, P.Eng, President and Chief Innovation Officer of Vector Corrosion Technologies.
"Given the development and acceptance of AASHTO, ACI and CSA design standards and the cost-competitiveness of FRP rebar, we believe that there are massive opportunities for utilizing V-Rod in infrastructure," said Bernard Drouin, Chief Executive Officer of Pultrall. "Vector has longstanding relationships with engineers and owners of infrastructure and are well-positioned to introduce this technology to repair and maintenance projects."
You can find more on V-ROD in our Technologies Page
For more information on Pultrall, visit www.fiberglassrebar.com.